CUSTOM BUILT BICYCLE FRAMES SINCE 1999     PH. 231-464-5611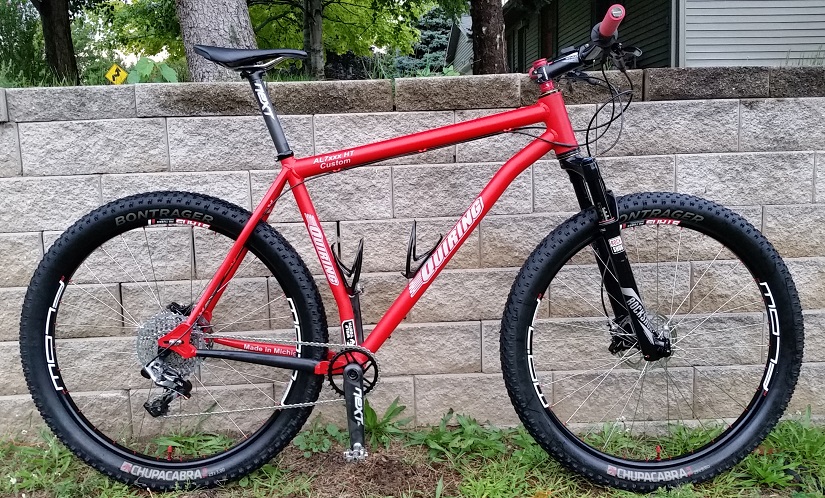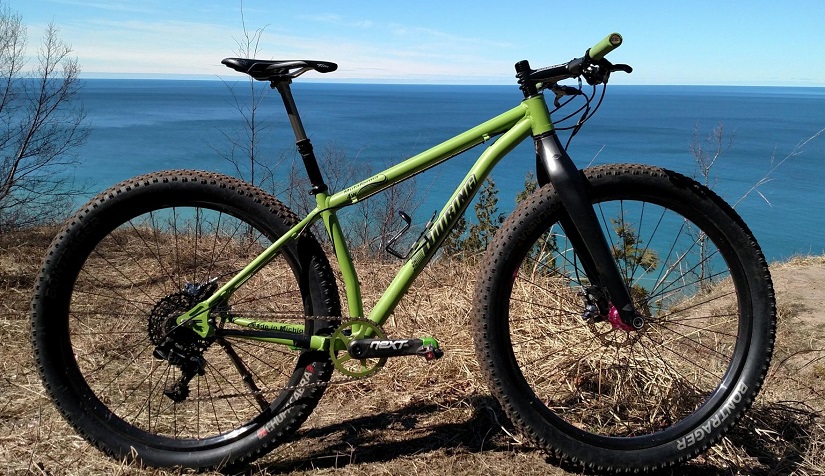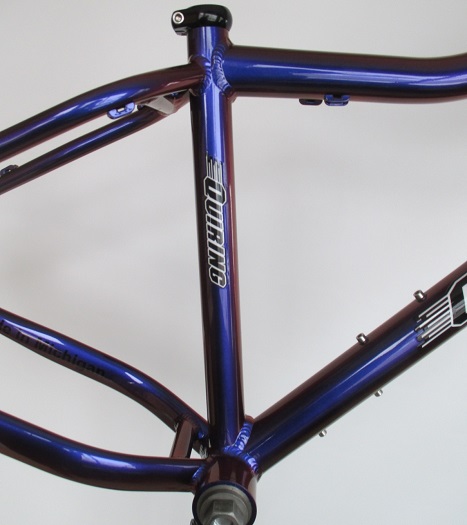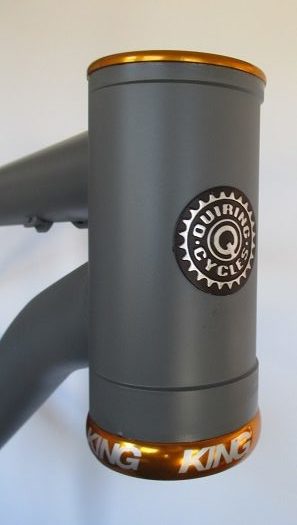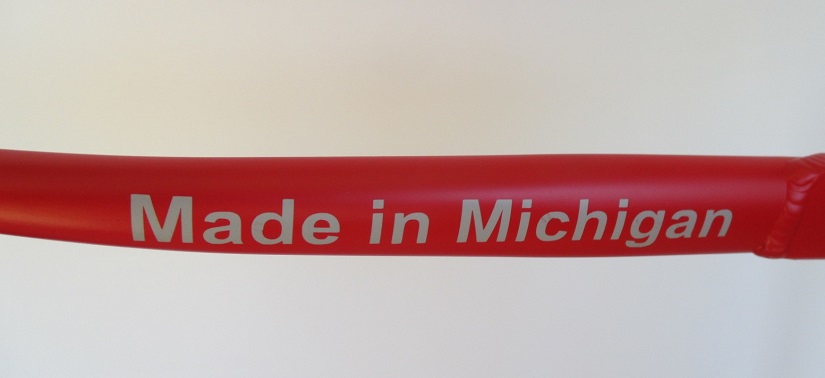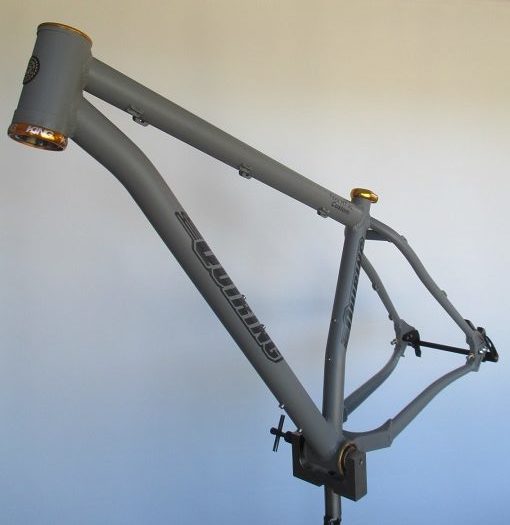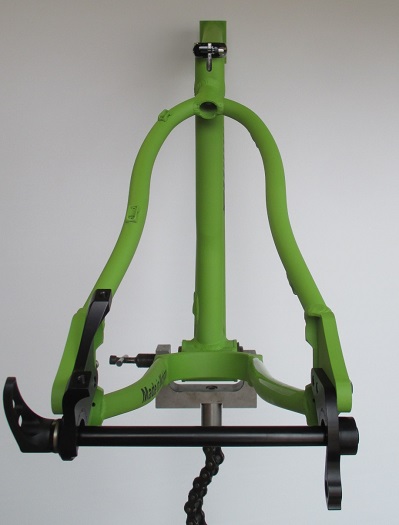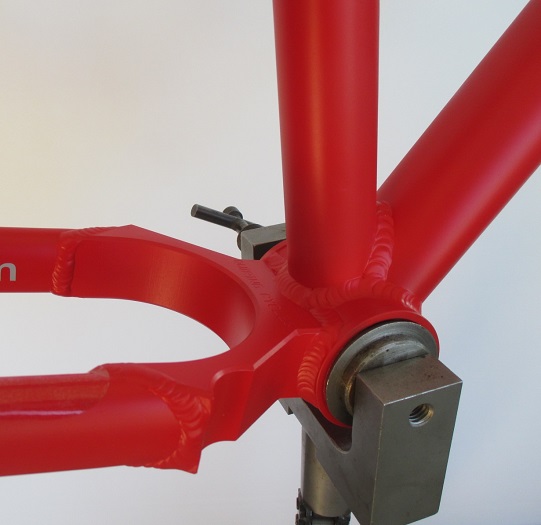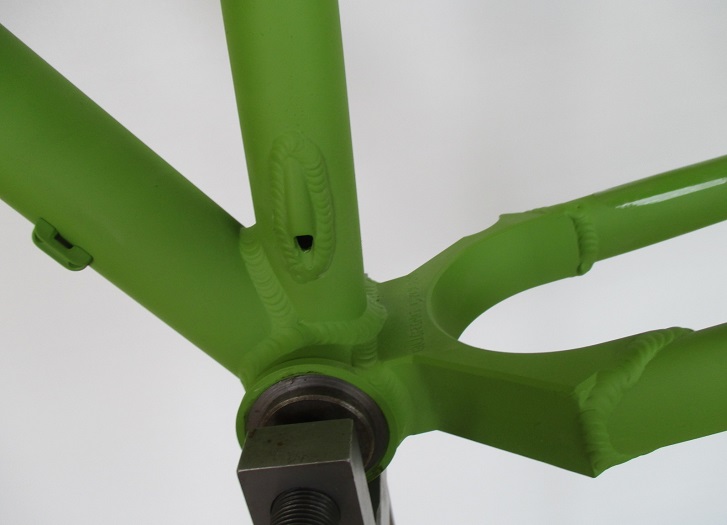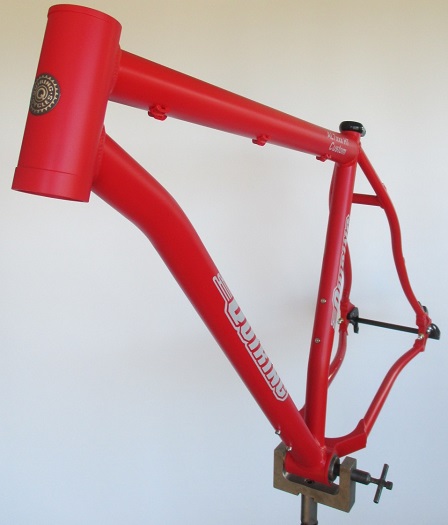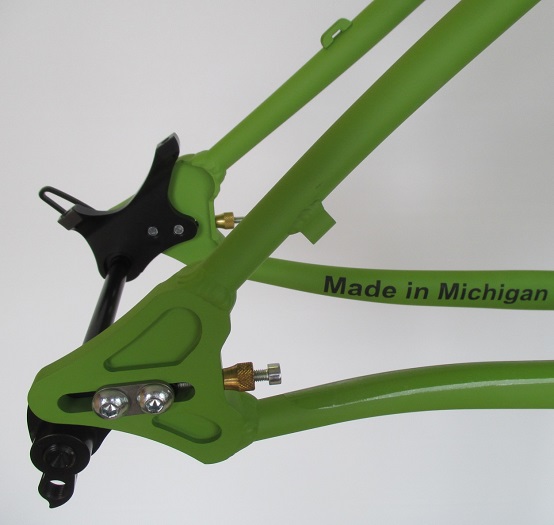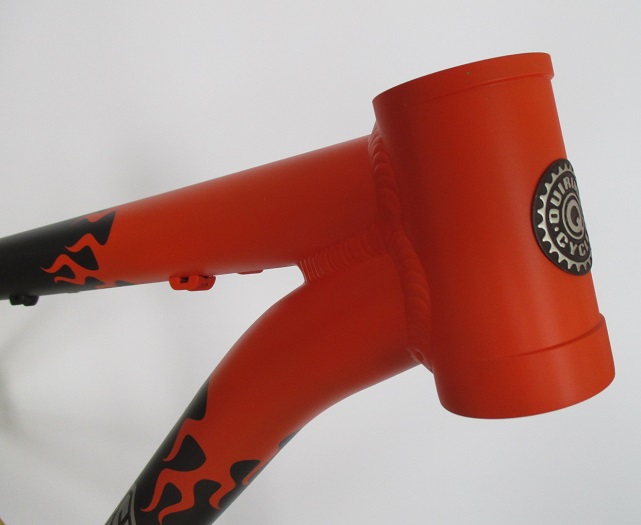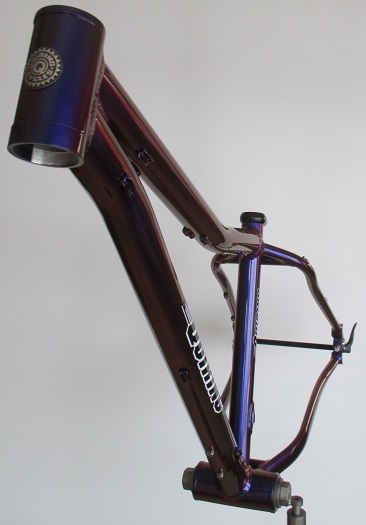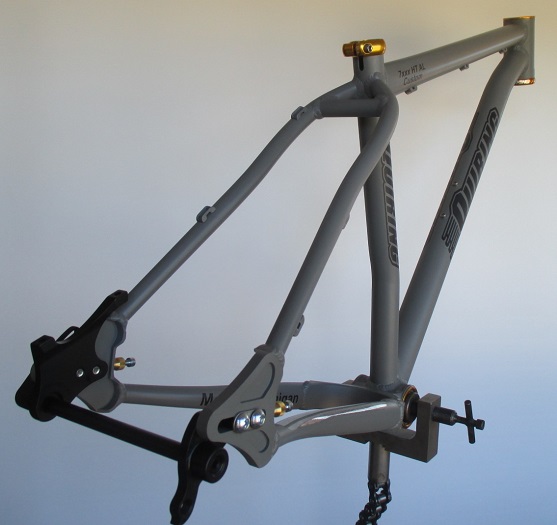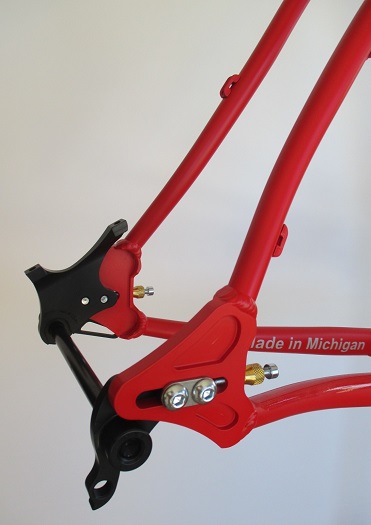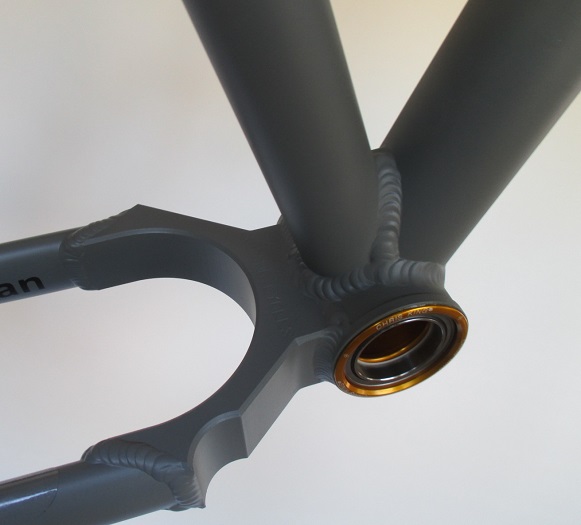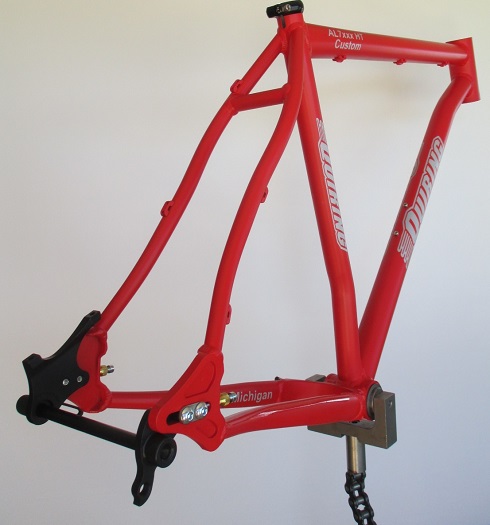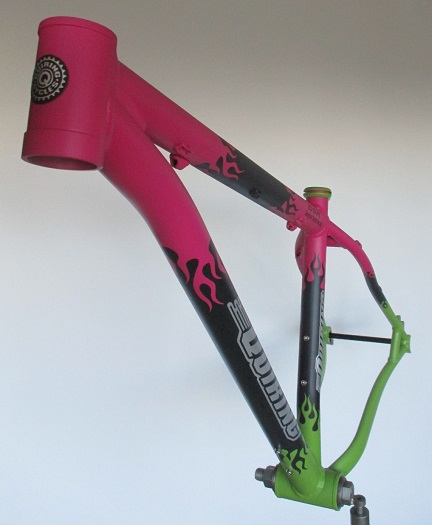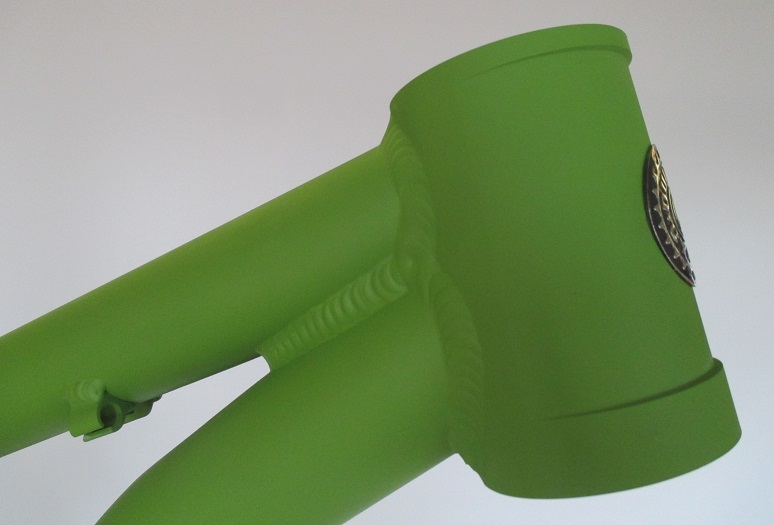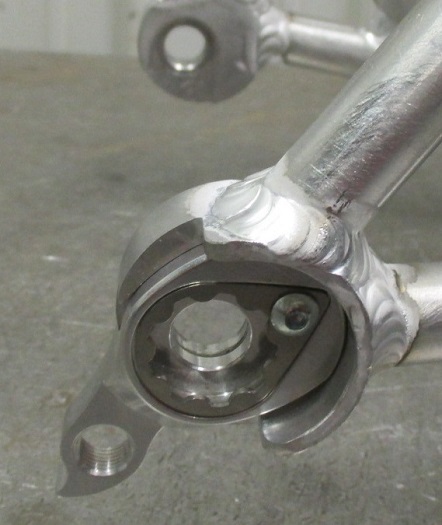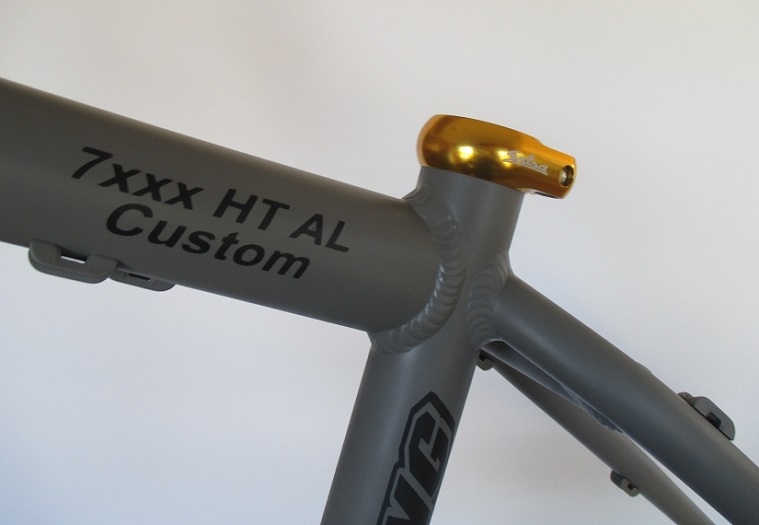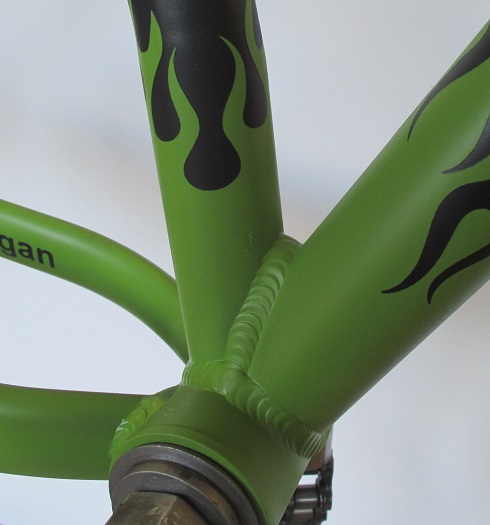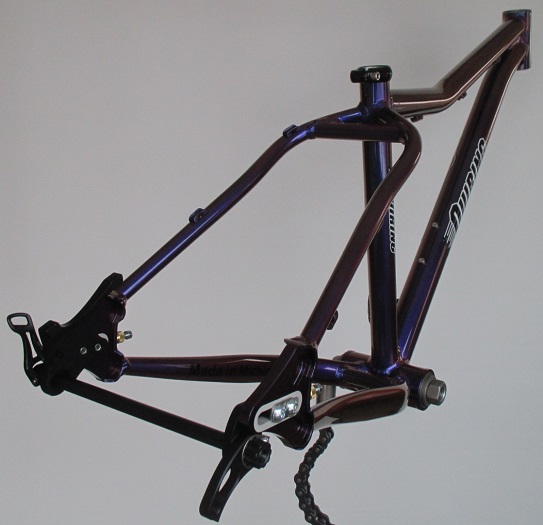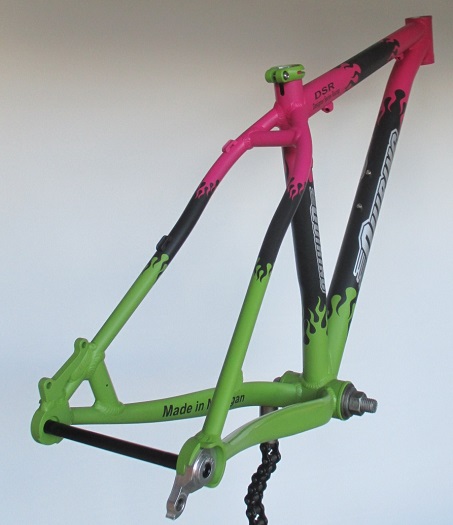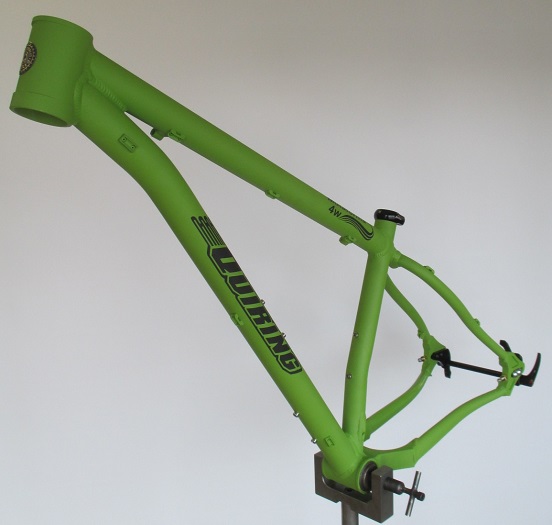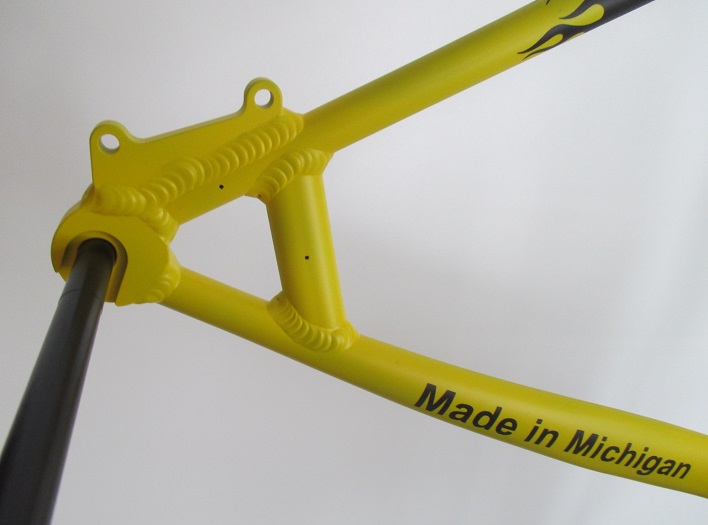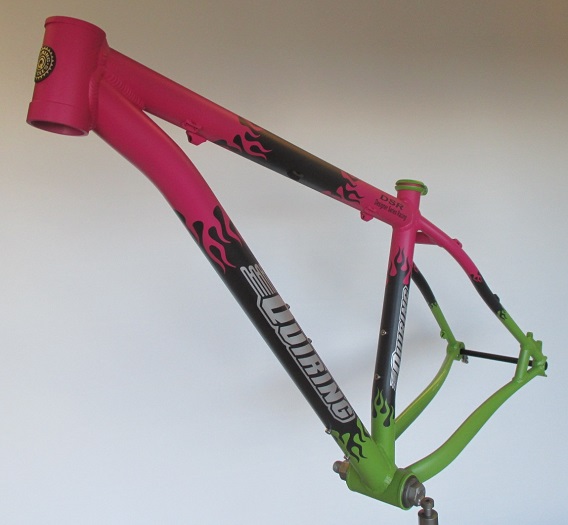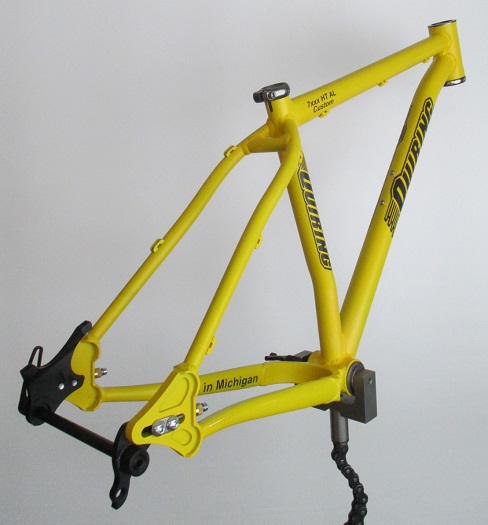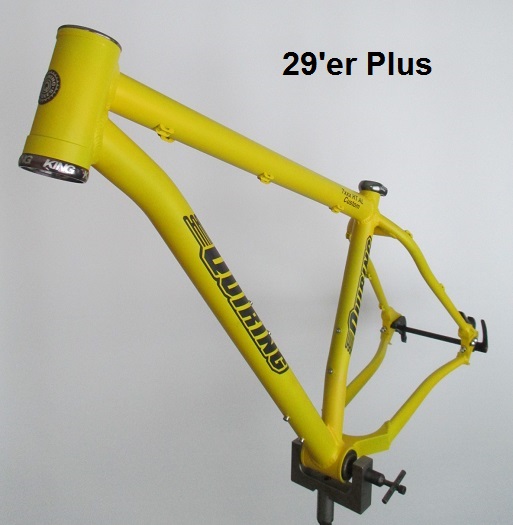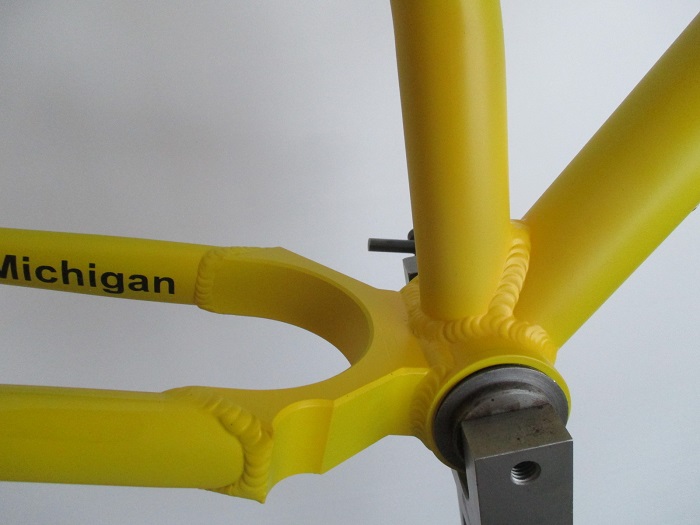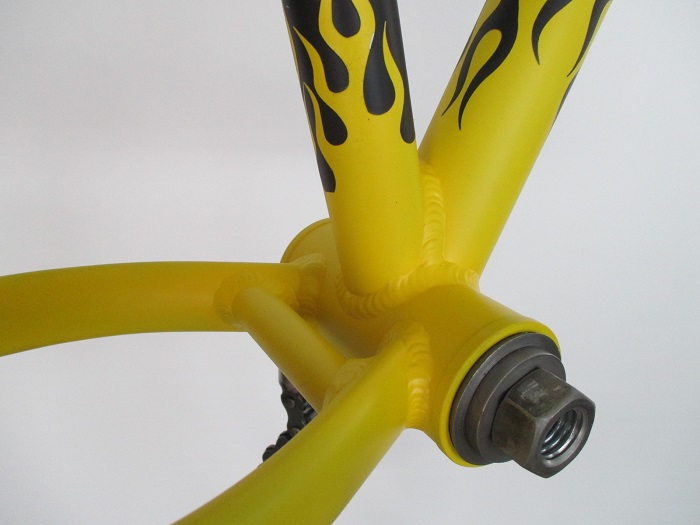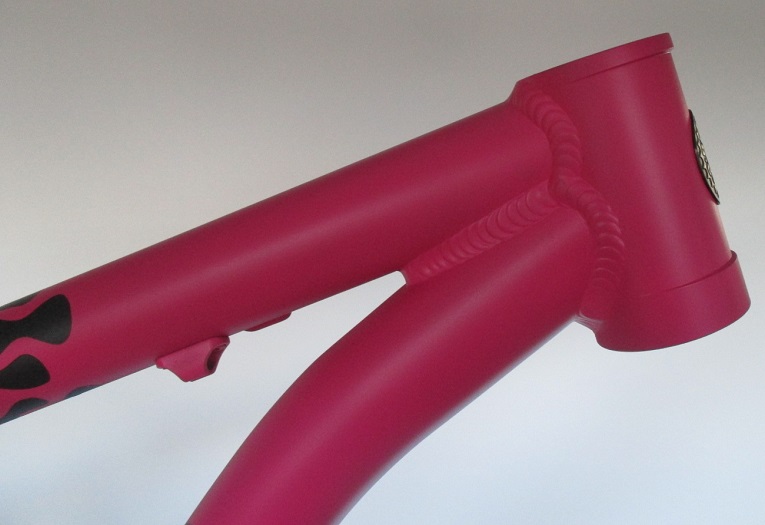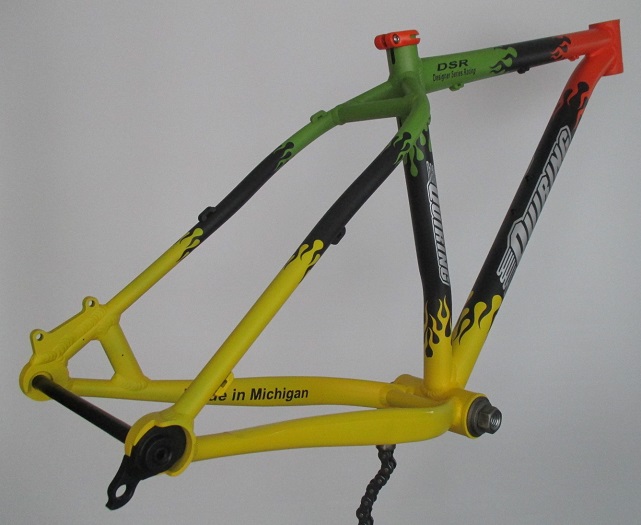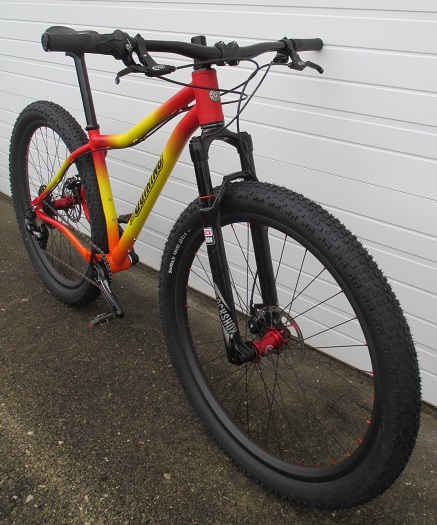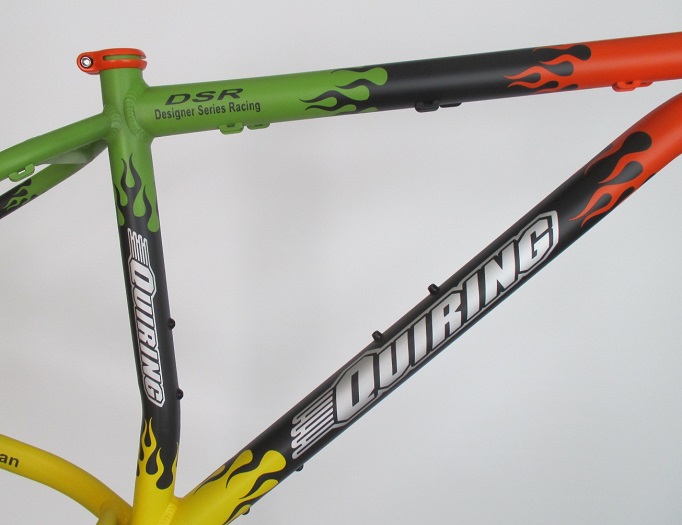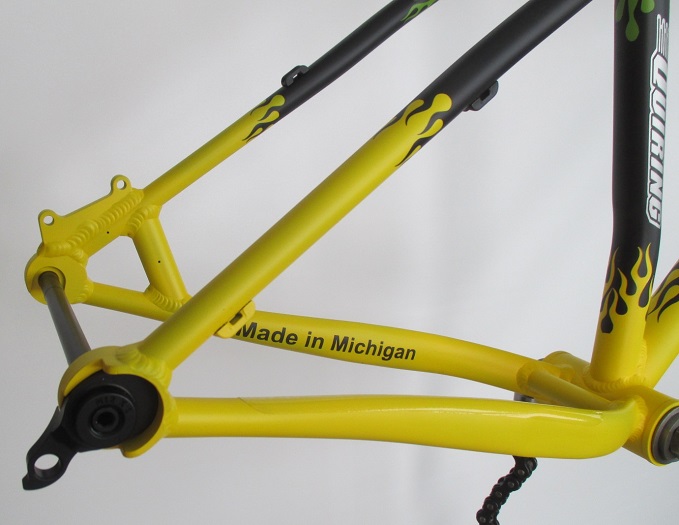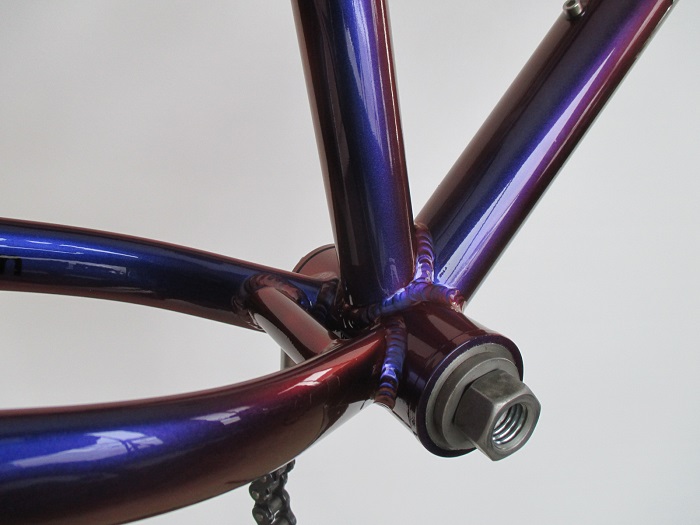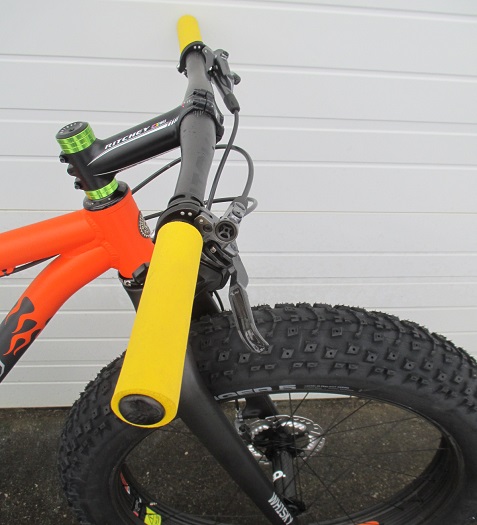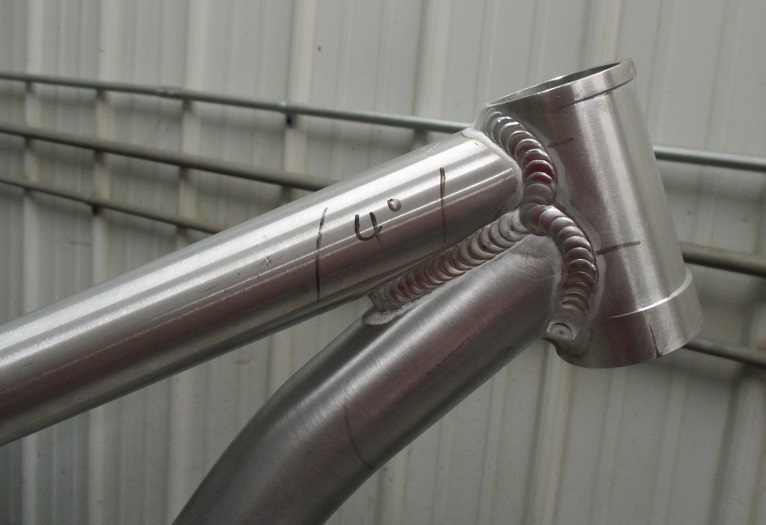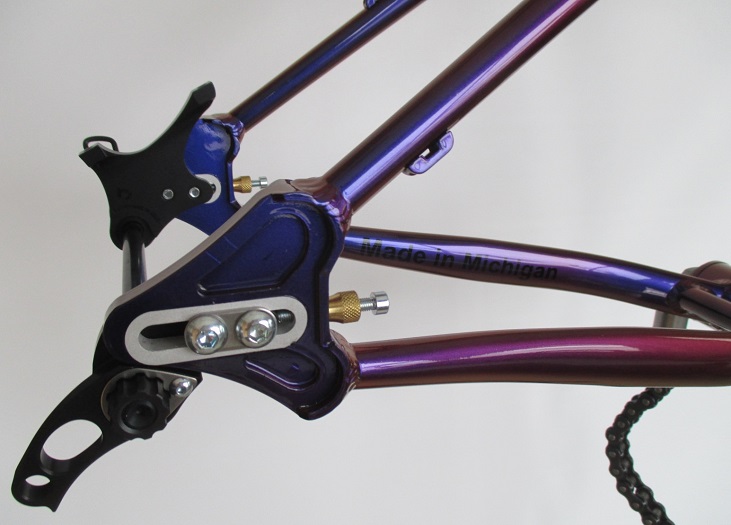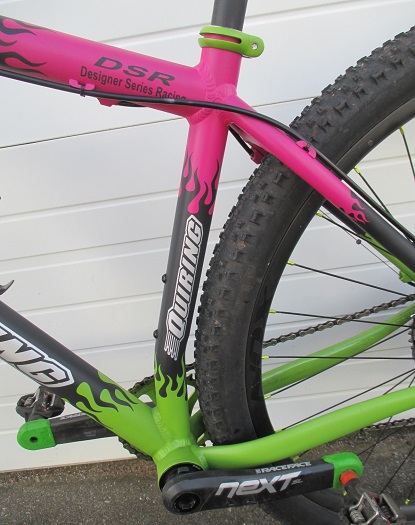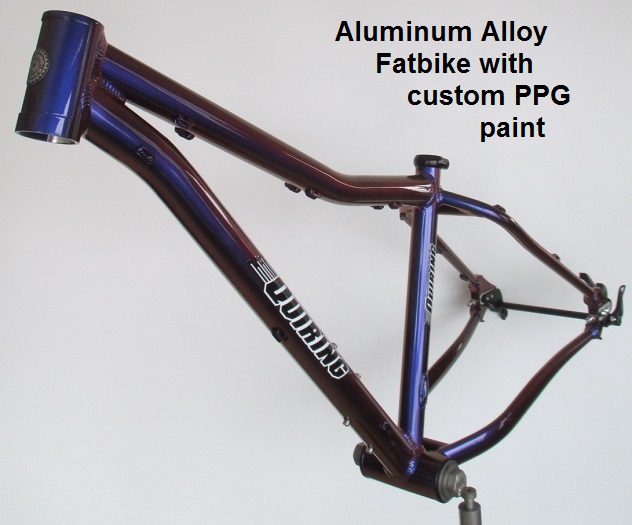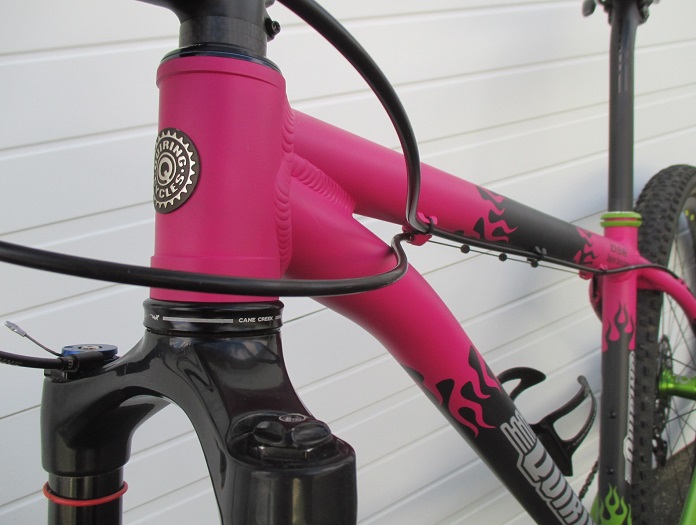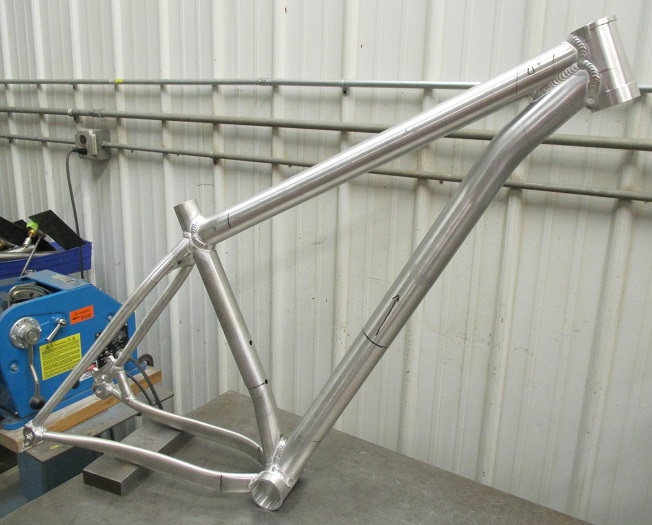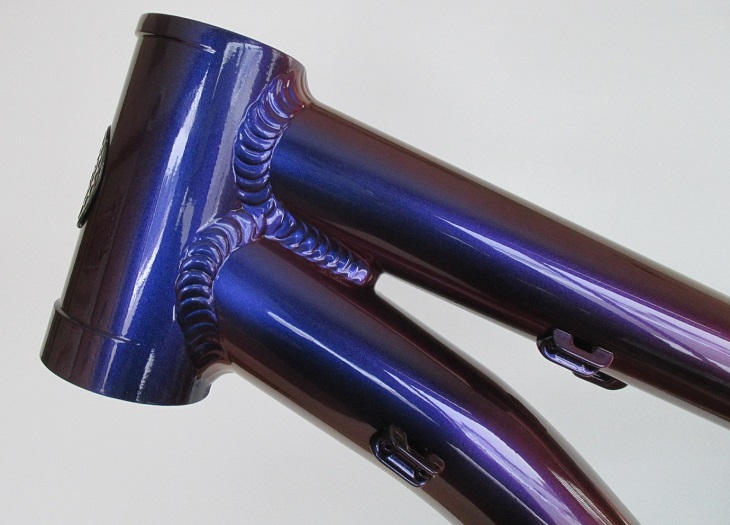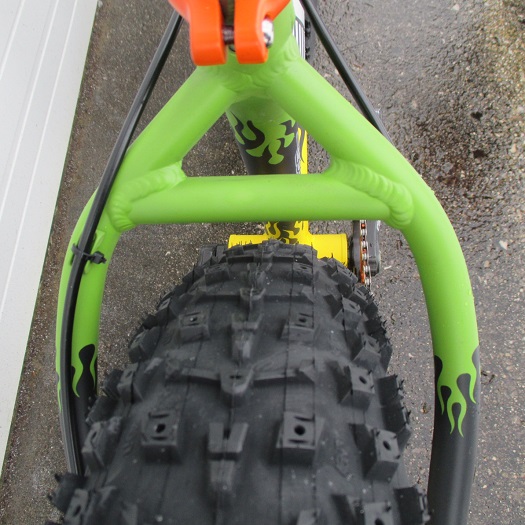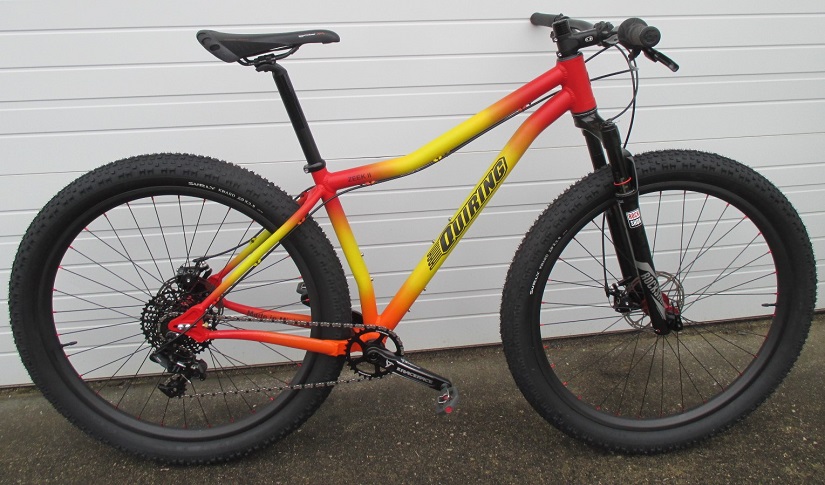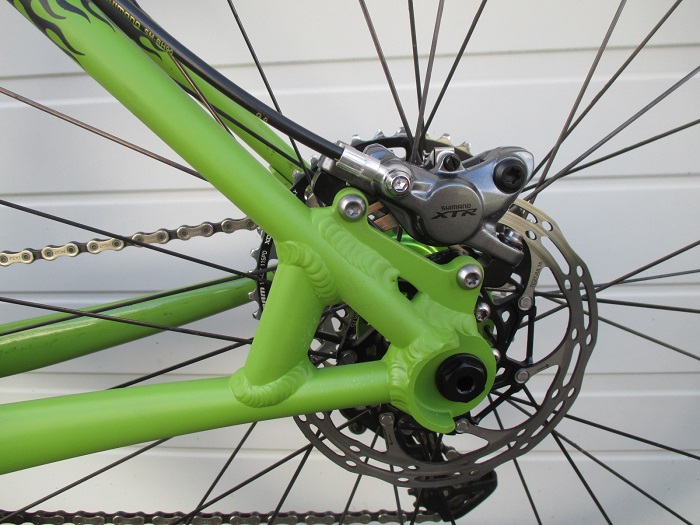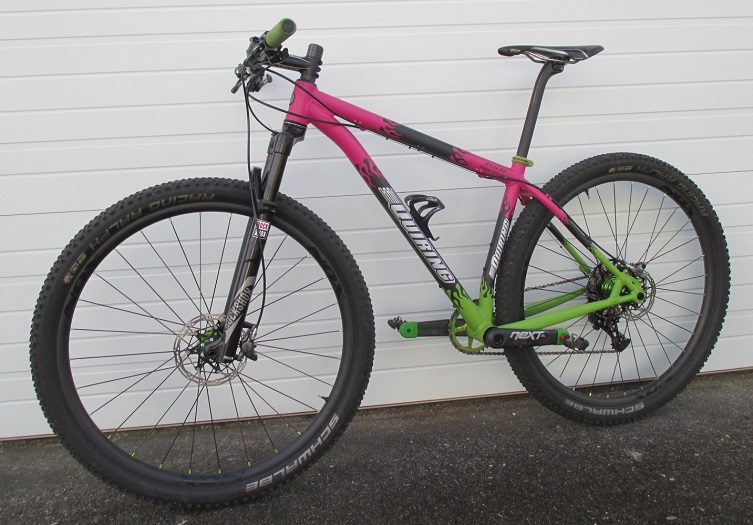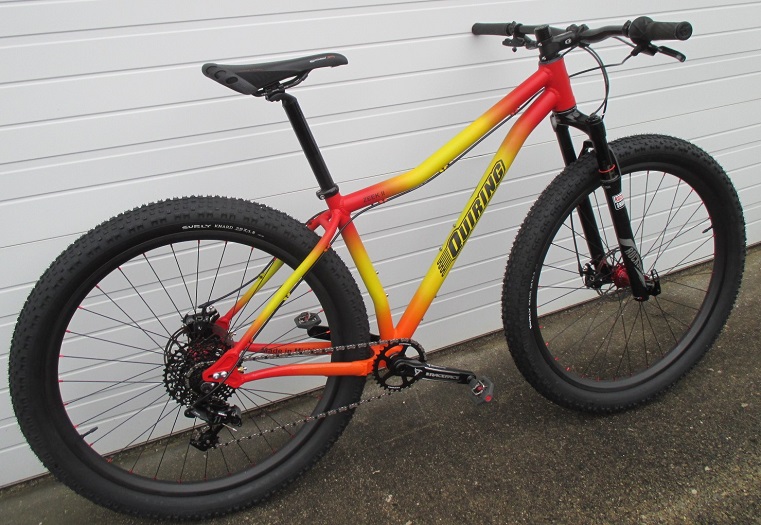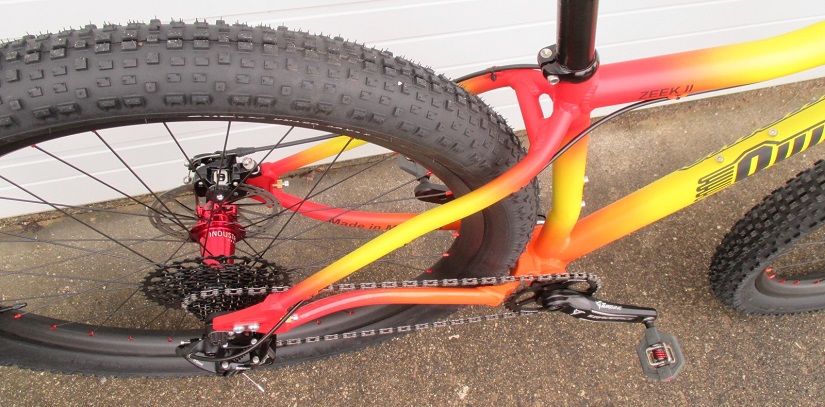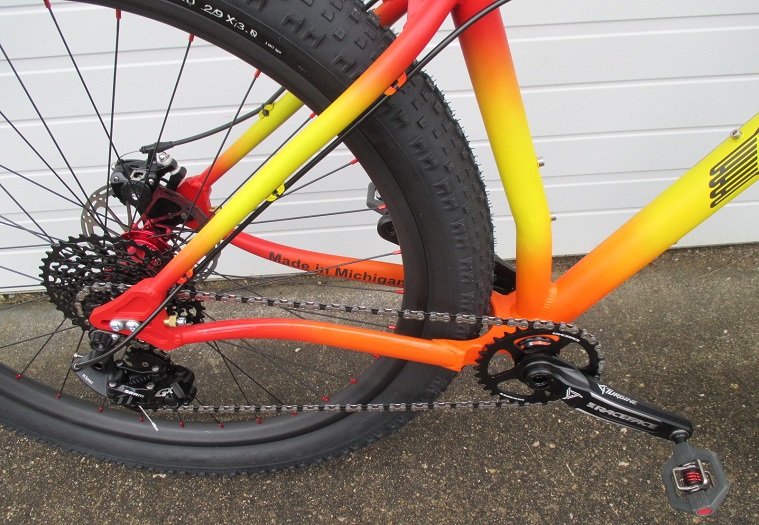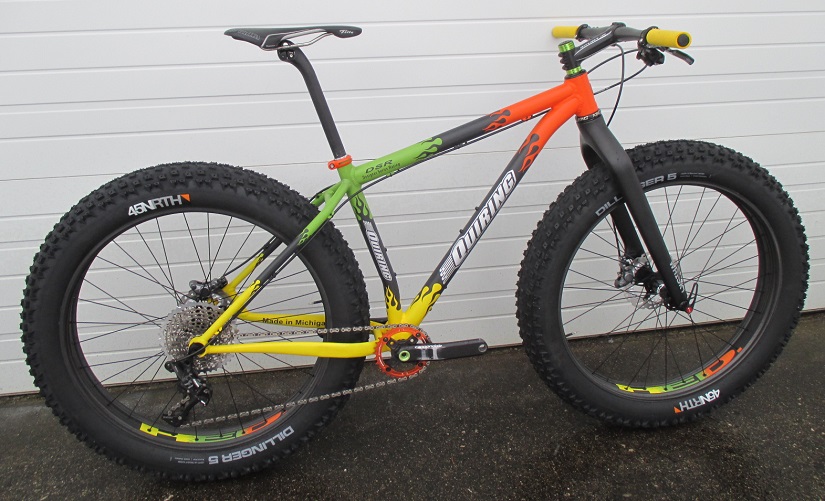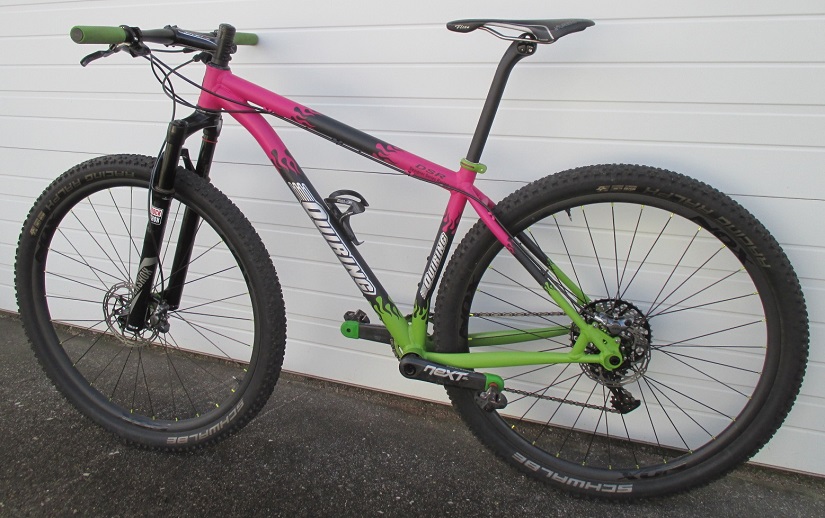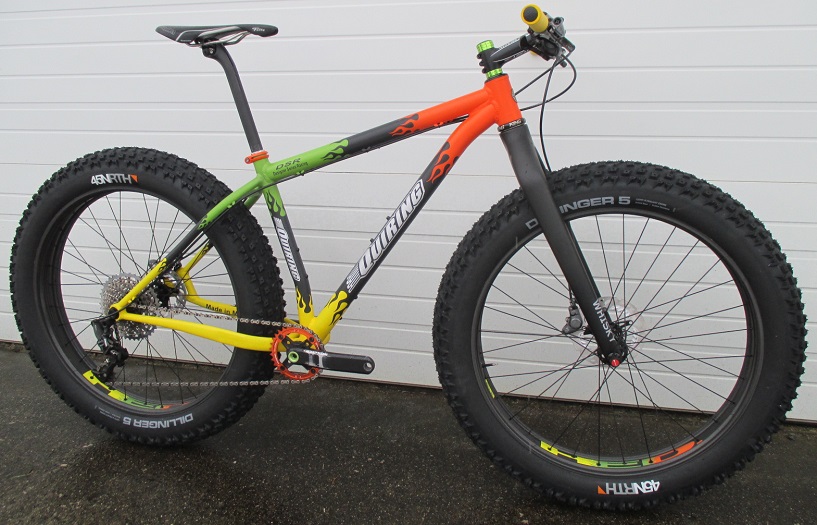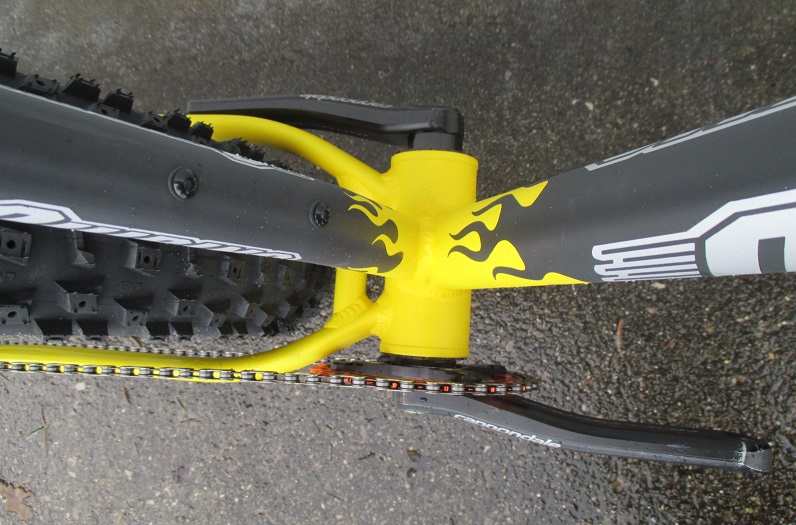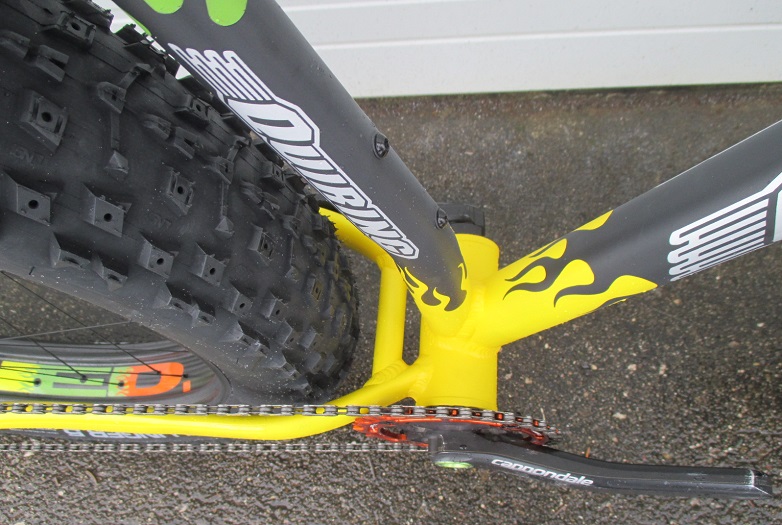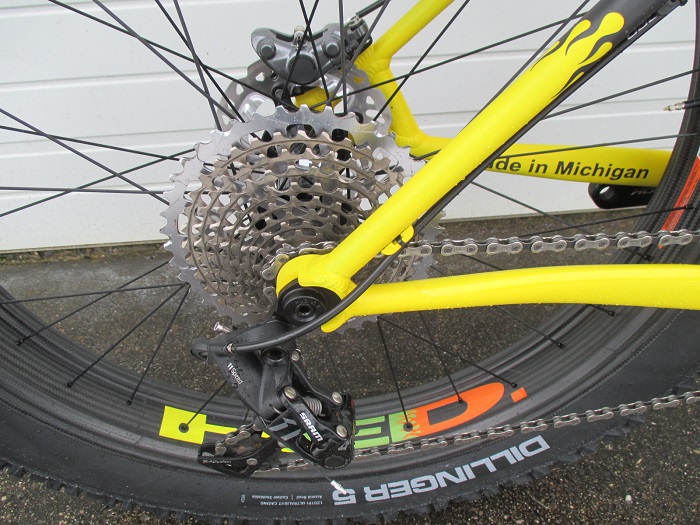 7xxx Aluminum Alloy Frames
Custom Light Alloy Frames ------100% designed and fabricated in house!
Spanning for more than a decade, Quiring has built numerous alloy frames over the years.
The advantages of alloy frames are they are light weight and stiff, which is often appreciated during fast racer speeds.
Moreover, aluminum will not rust like steel frames do, adding additional corrosion resistance which can be a nice characteristic for a bike such as a fatbike. Due to aluminum's lighter weight and cheaper price, aluminum frames can be a cost-worthy alternative to the more expensive titanium or carbon frame.
Why buy a Quiring aluminum frame?
Since we fabricate each Quiring Aluminum Frame at our small shop located in Northern Michigan, U.S.A., we can customize the top tube length, seattube length, headtube length, and geometry characteristics to the individual rider. Butted lightweight tubing is available for each design.
Working specifically with 7xxx Series Aluminum Alloy allows the flexibility to make many types of bike frame styles .
Custom Quiring Aluminum Frame Types Offered:
Hardtail Mountain Bike Frame in 26" wheel, 27.5" wheel, and 29'er.
Hardtail Mountain Bike in 27.5" Plus and 29'er Plus Frame (uses a 3" tire).
Road Frame or Time Trial Frame.
Dirt Road Frame.
Cyclo-Cross Frame.
Fatbike Frame
Complete build kits available upon request.
To finish off a Quiring Aluminum frame, it requires a paint job. Currently Quiring offers custom wet paint (automotive) or the more durable Cerakote Ceramic Mil-Tec paint, which is a nano particulate resin based coating consisting of ceramic for extreme toughness.
Be a proud owner of a 100% machined, TIG welded, and painted U.S.A. made frame by Scott Quiring and crew at Quiring Cycles, LLC.
Call today at Ph. 231-464-5611 M-F 9am-5pm EST to order today!
Quiring Custom Aluminum Frame Price: Starting at $1175 and up, depending on frame options . . . .
PRICES AND SPEC ARE SUBJECT TO CHANGE AT ANY TIME
SALES TAX:Please note there is a 6% tax on all sales to residents in the State of Michigan.