CUSTOM BUILT BICYCLE FRAMES SINCE 1999     PH. 231-464-5611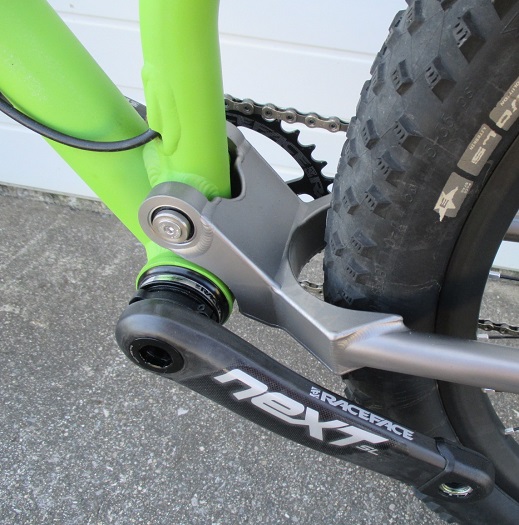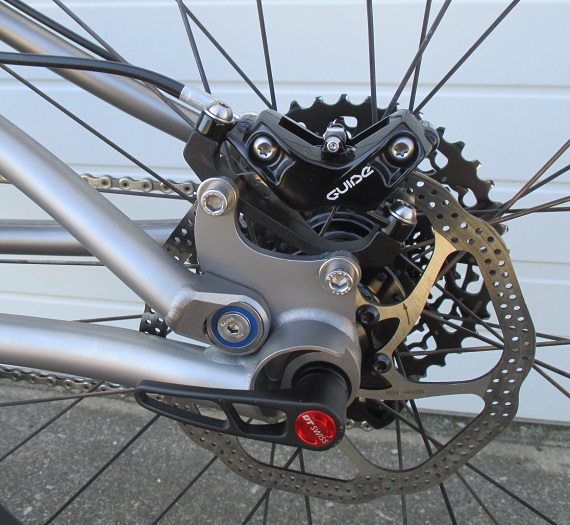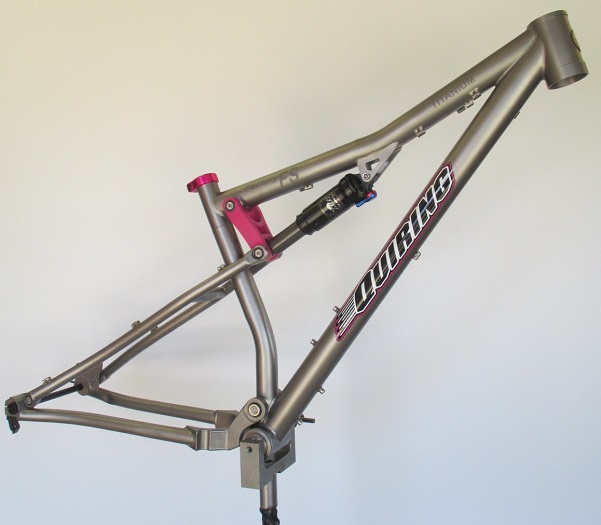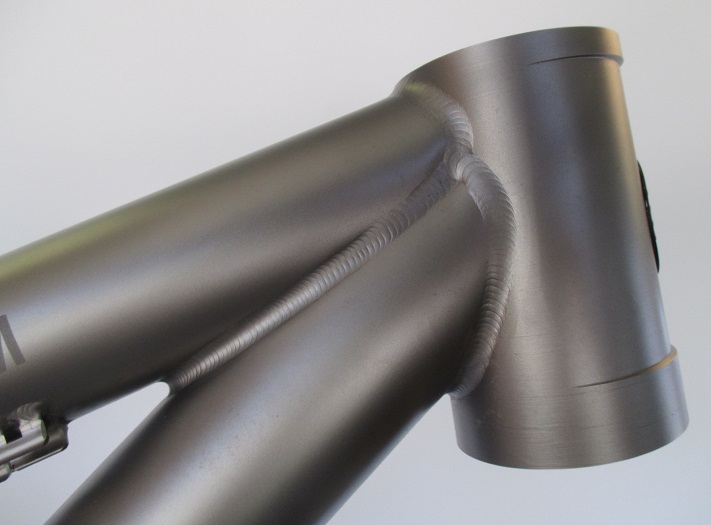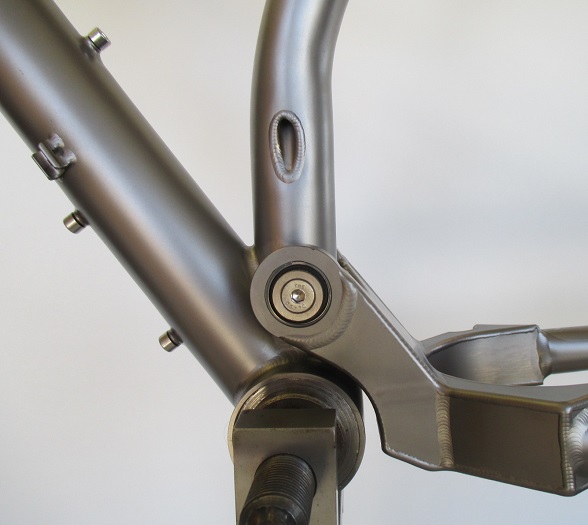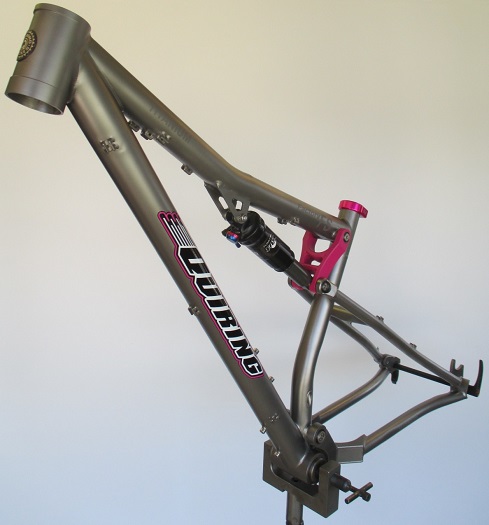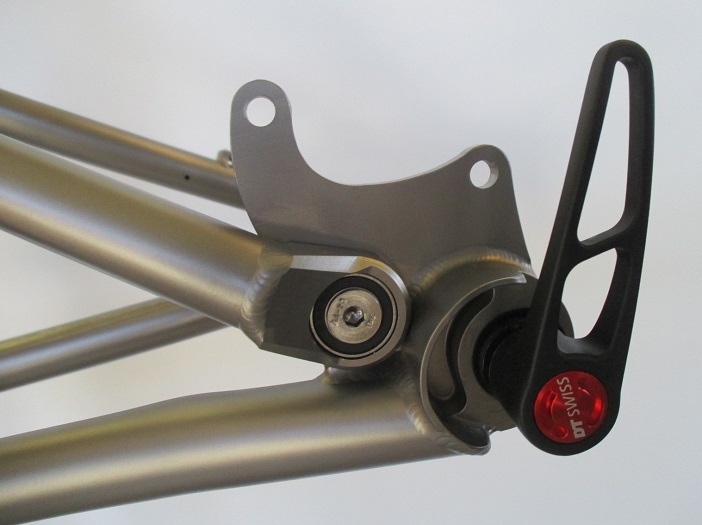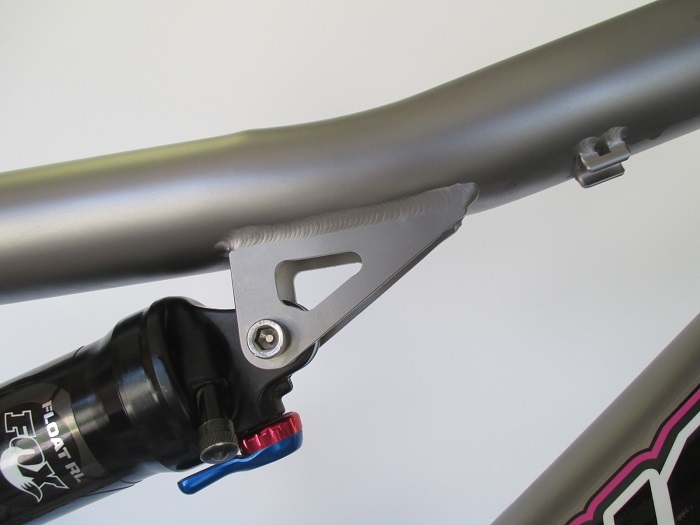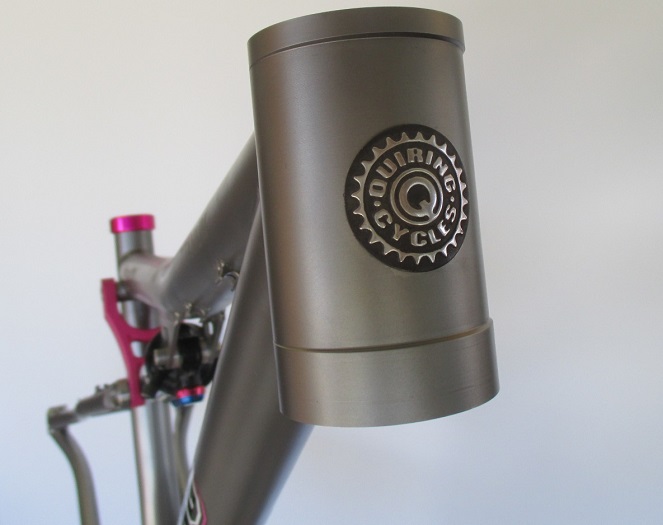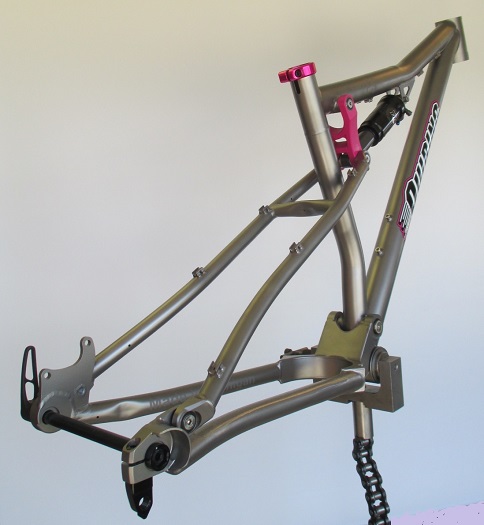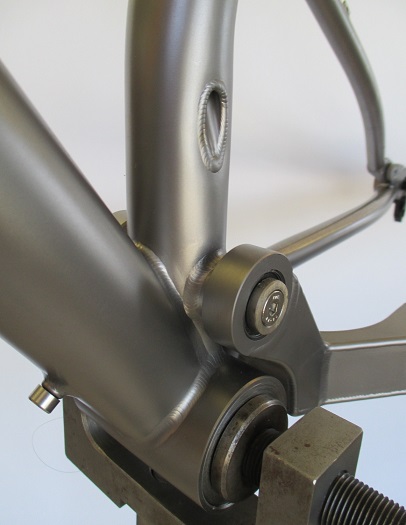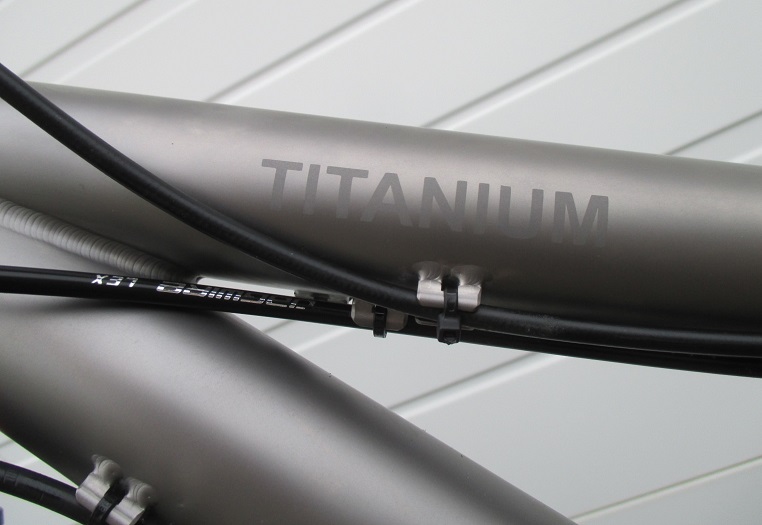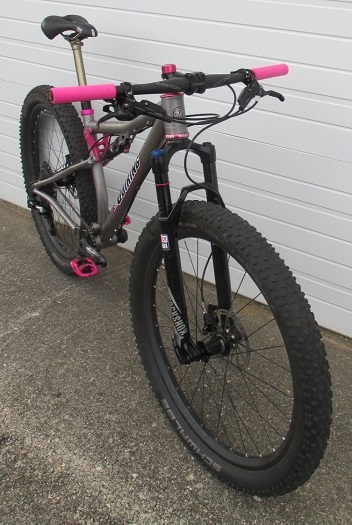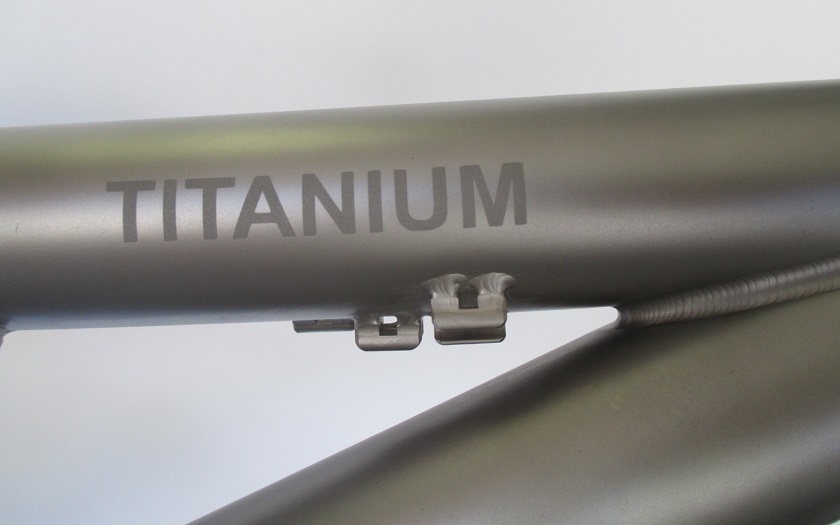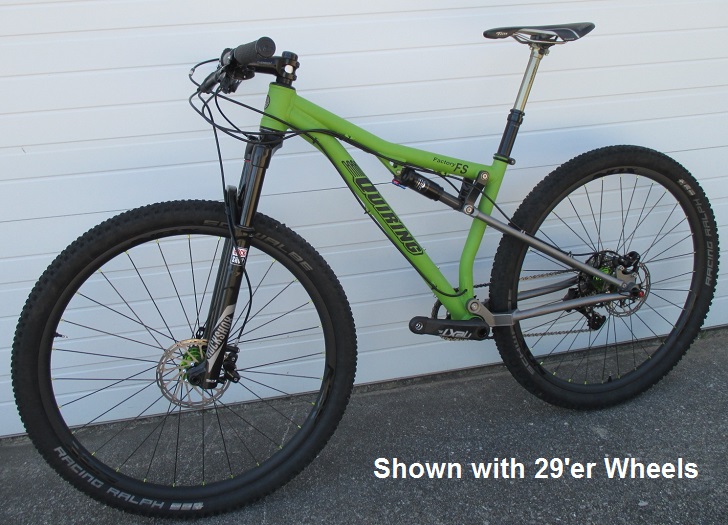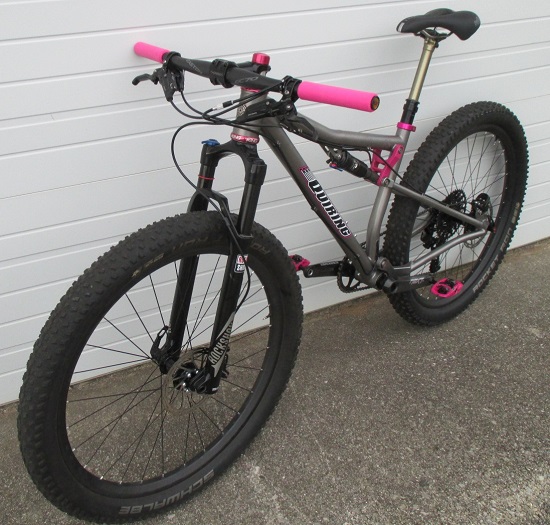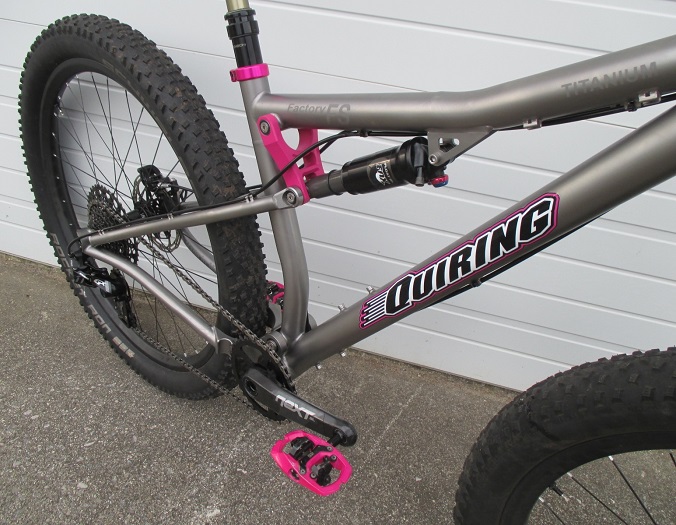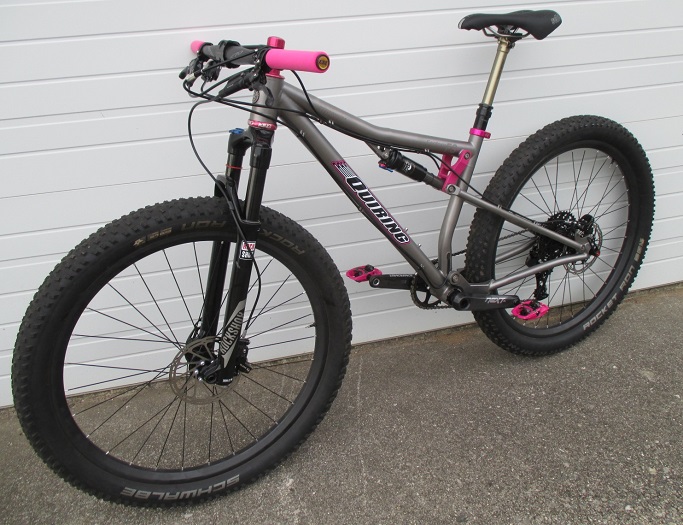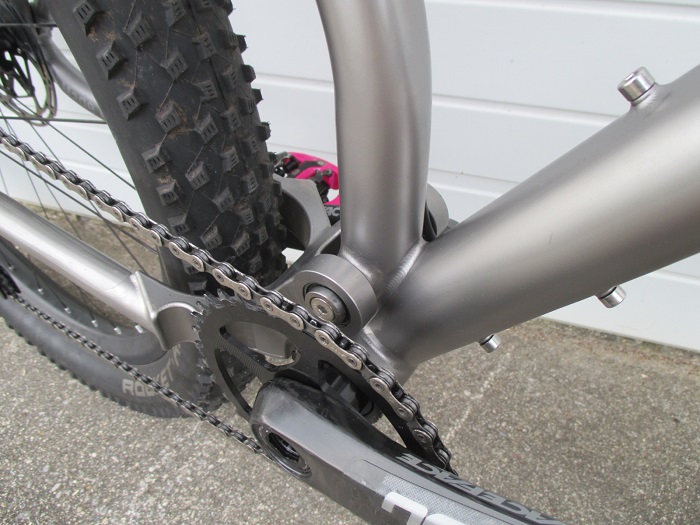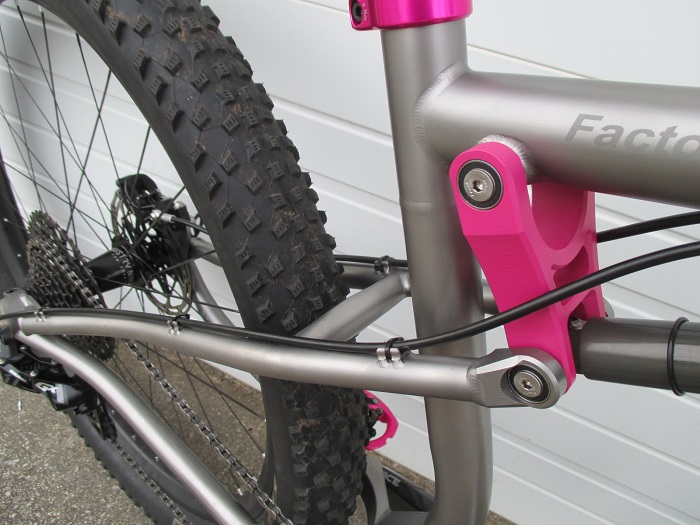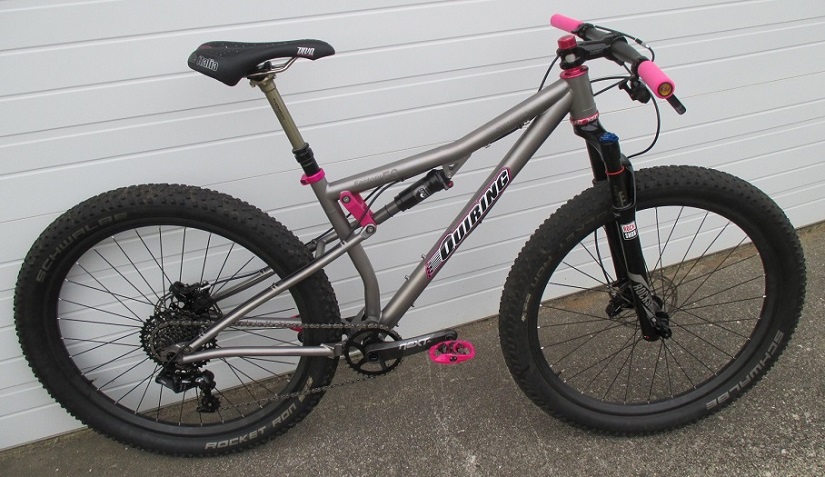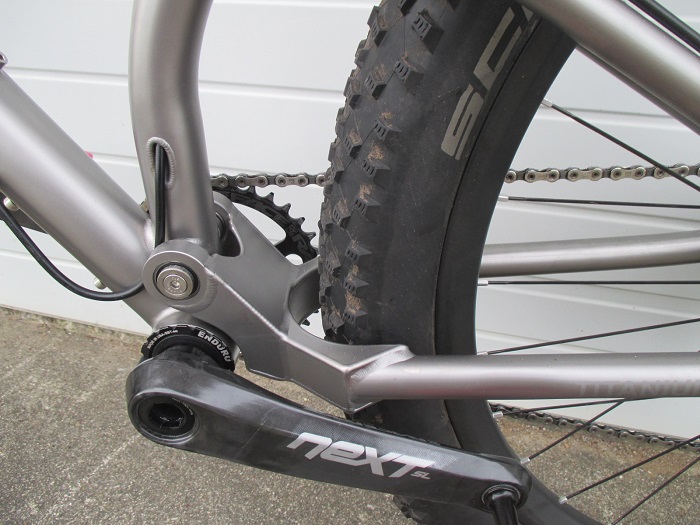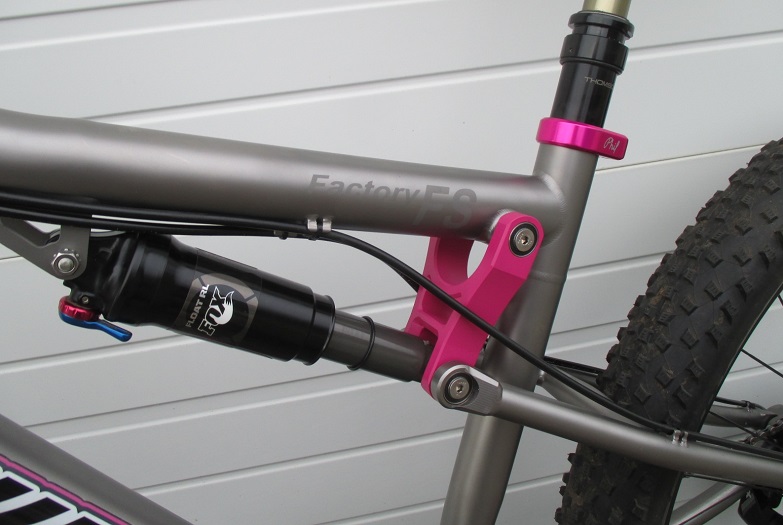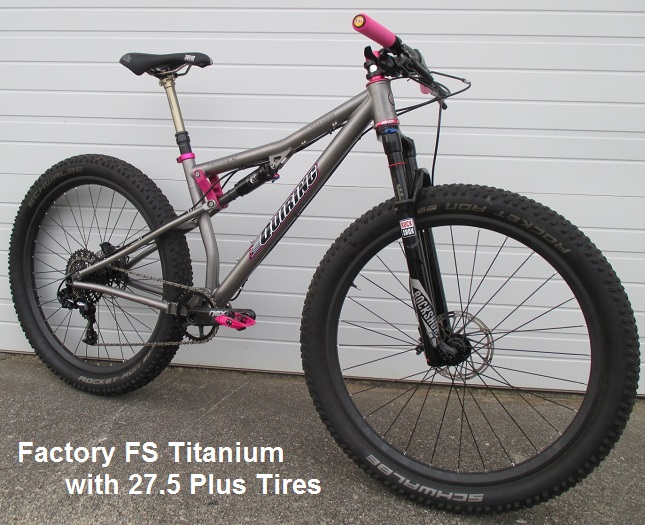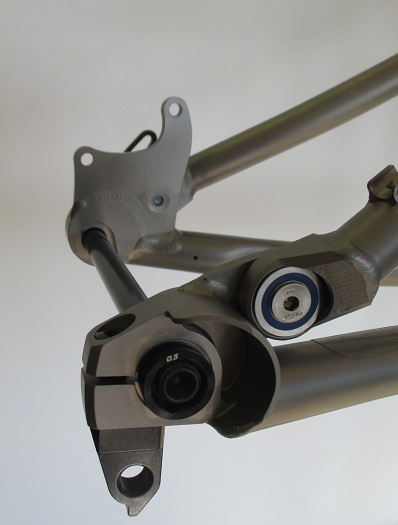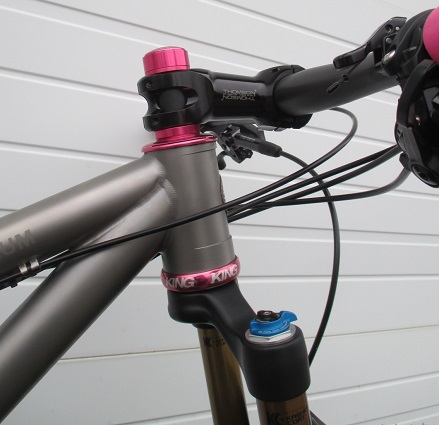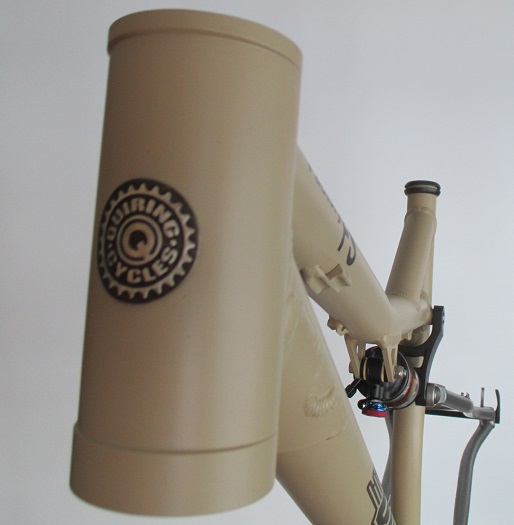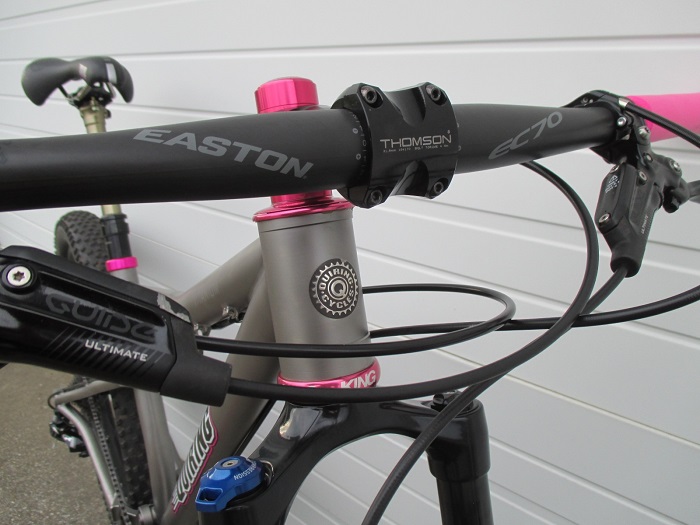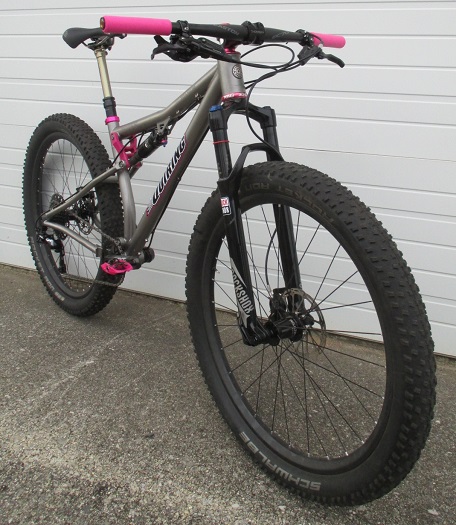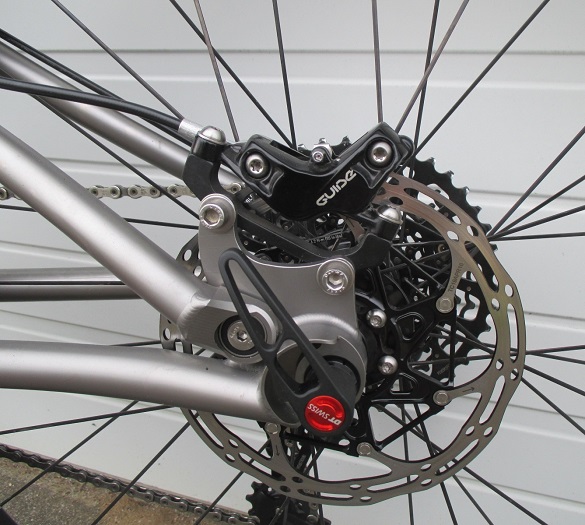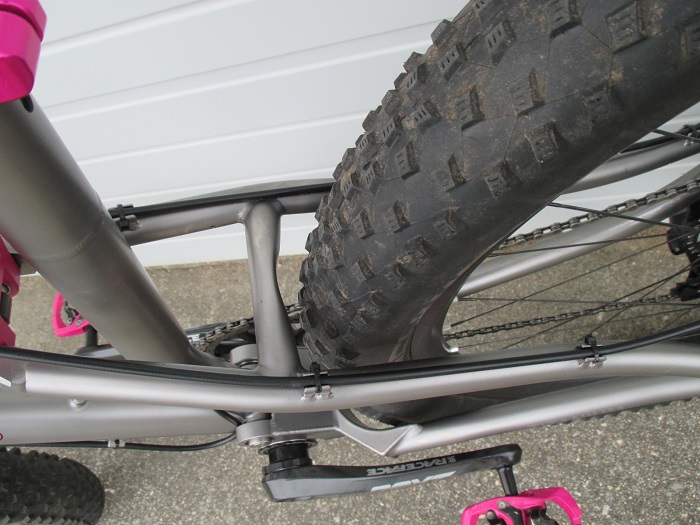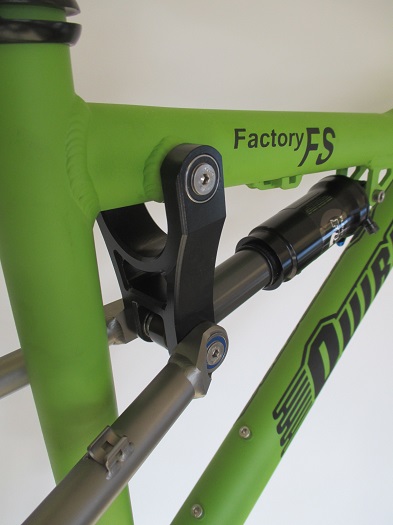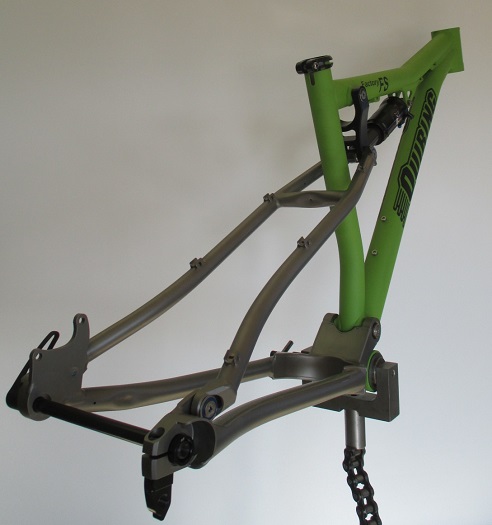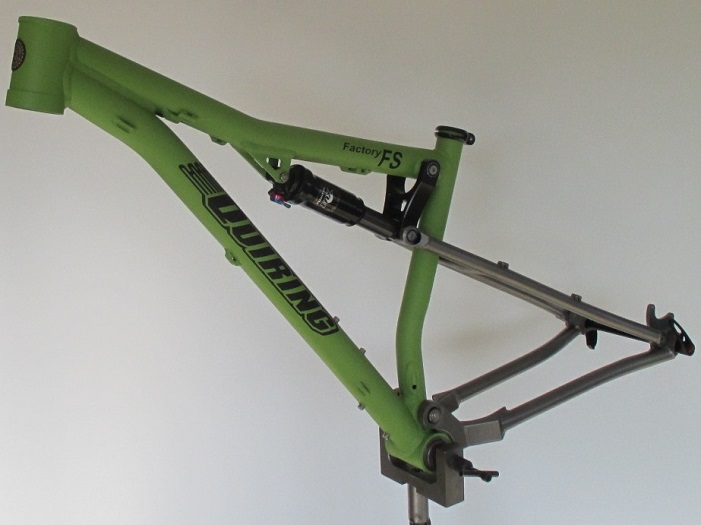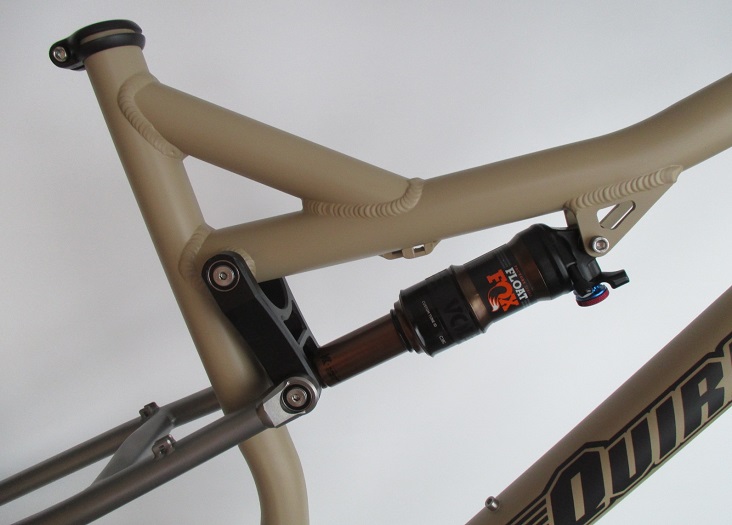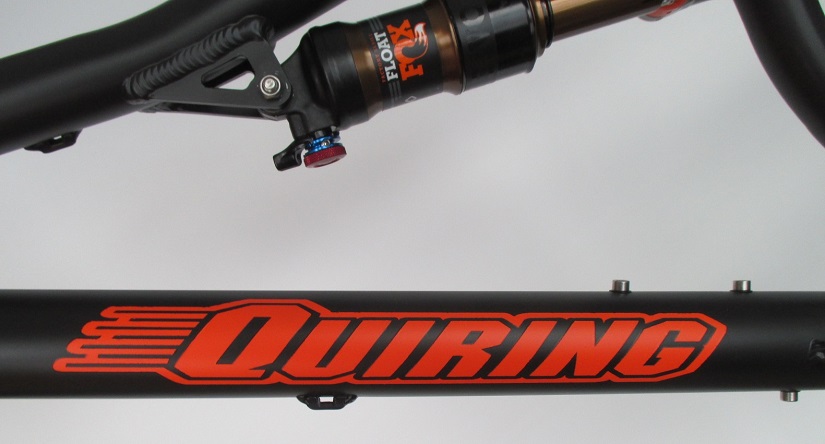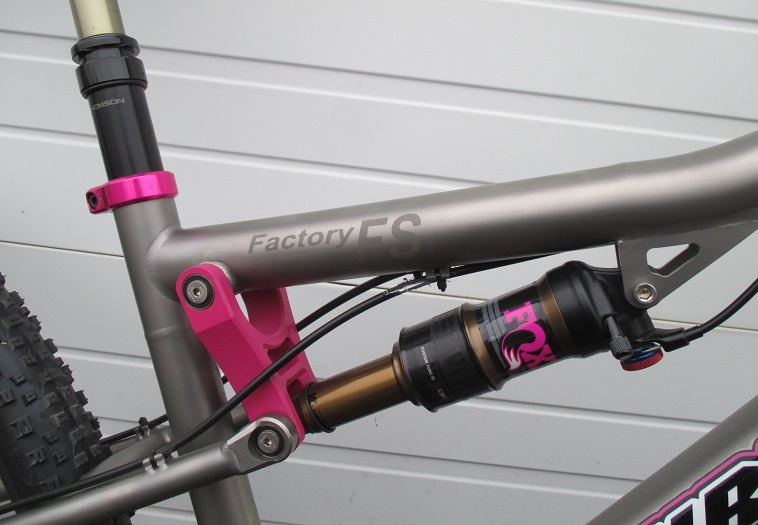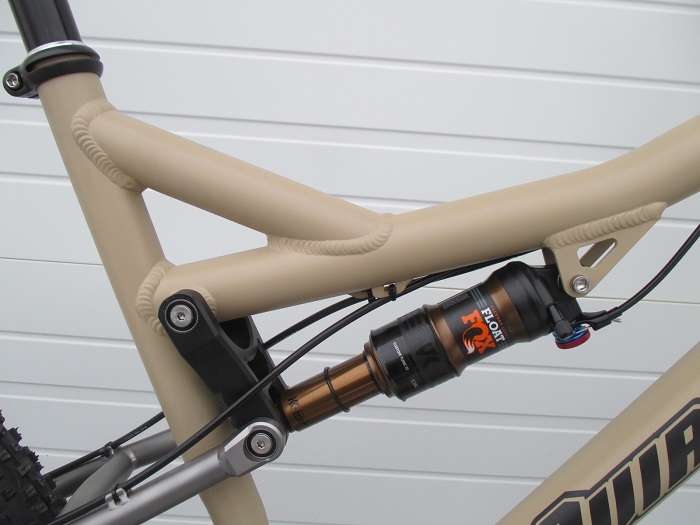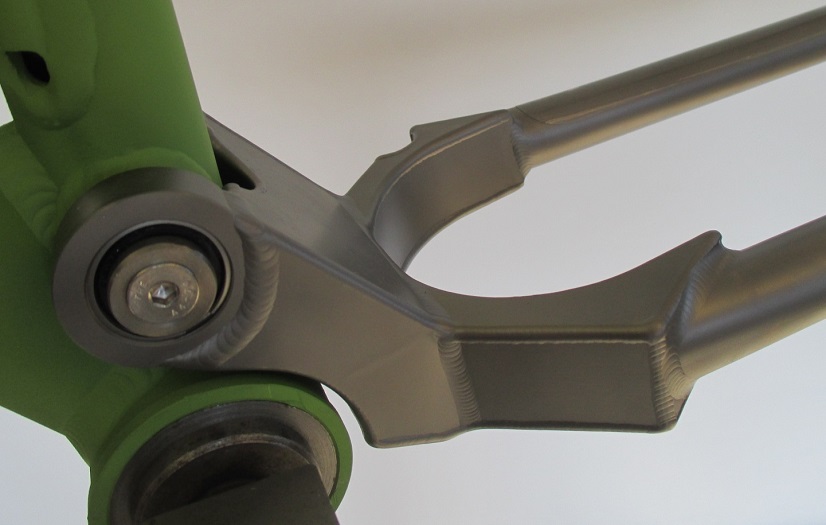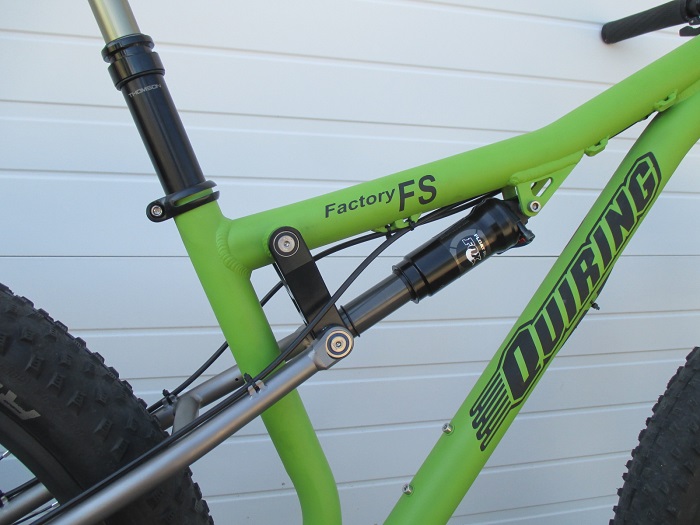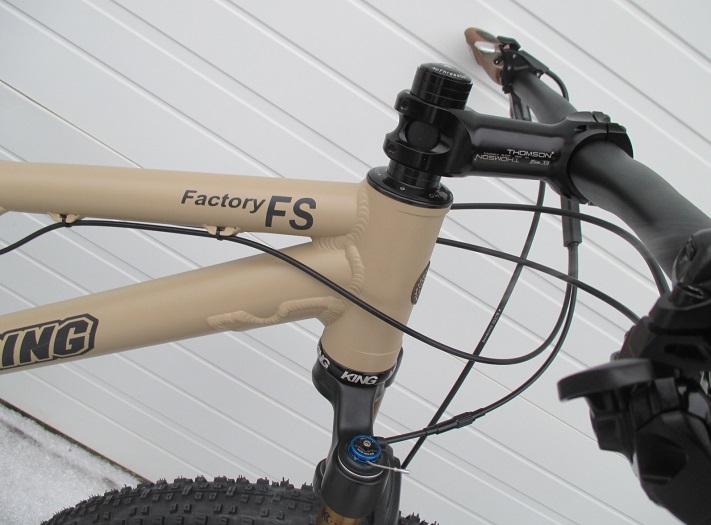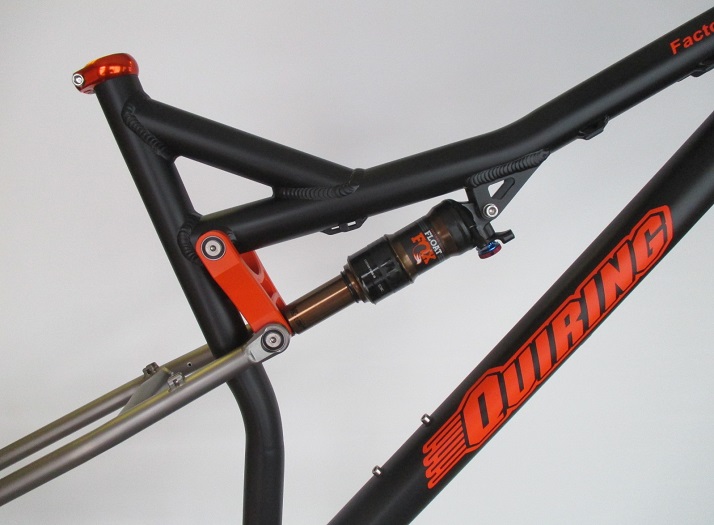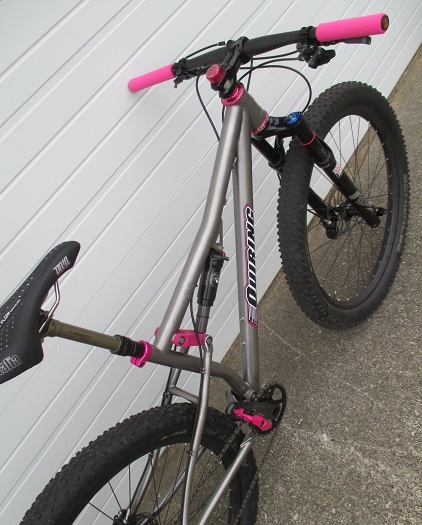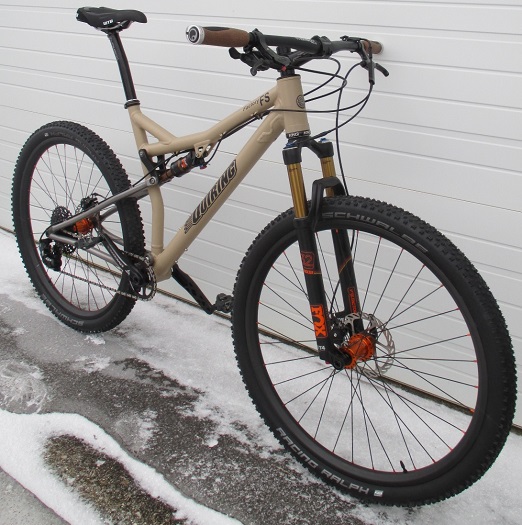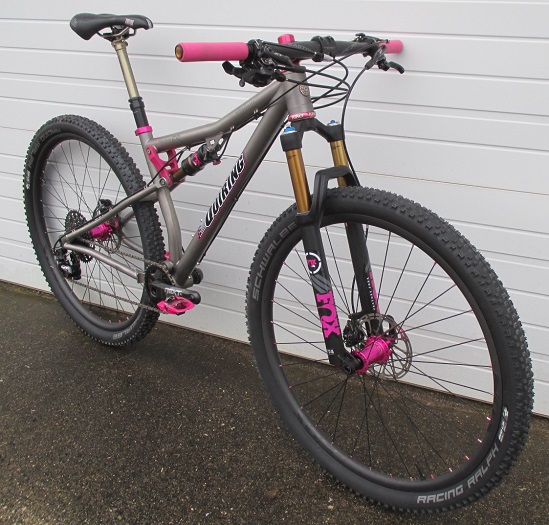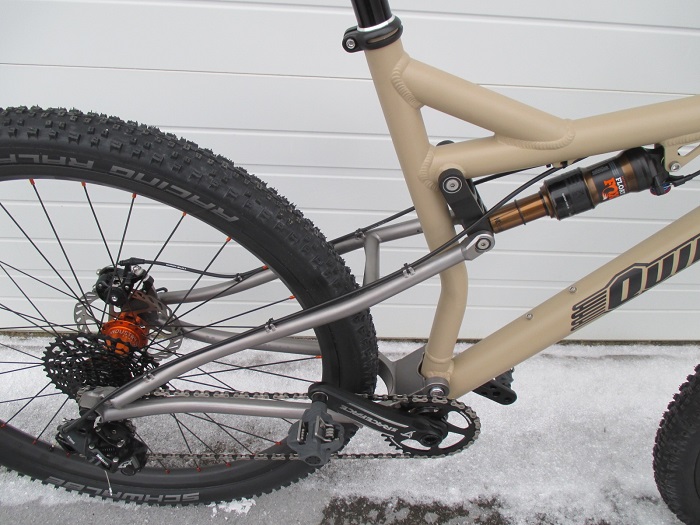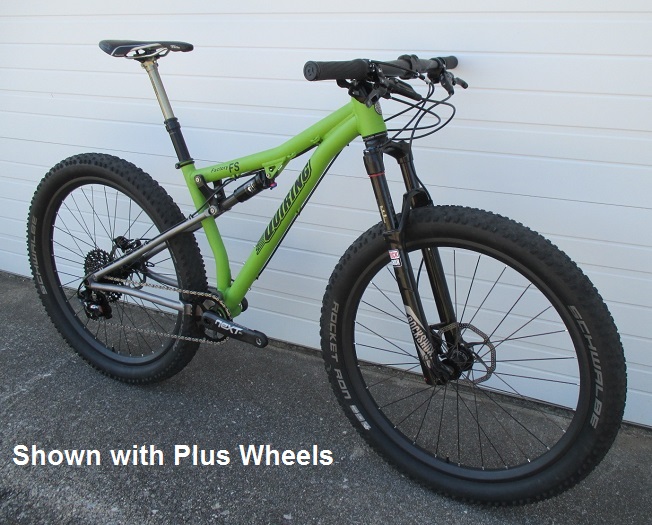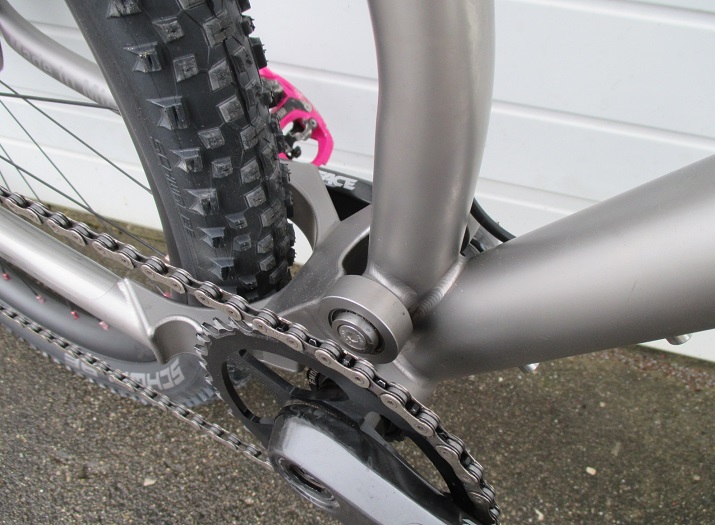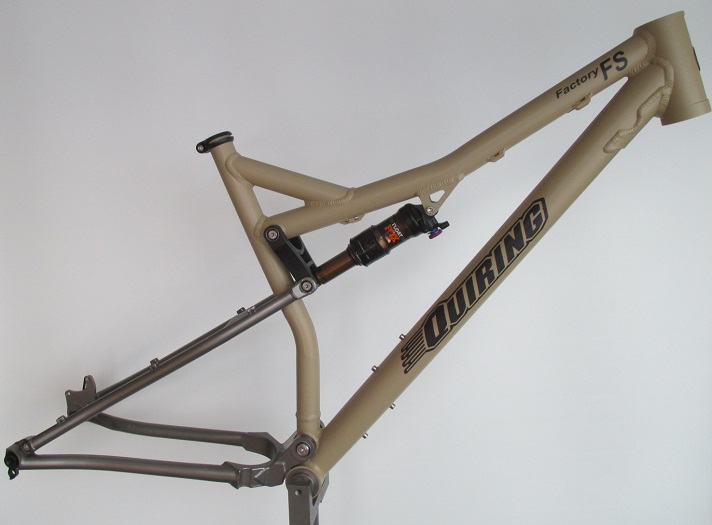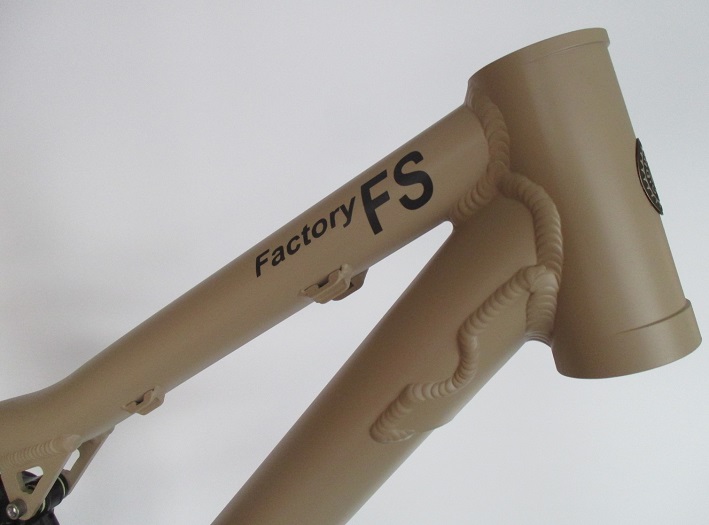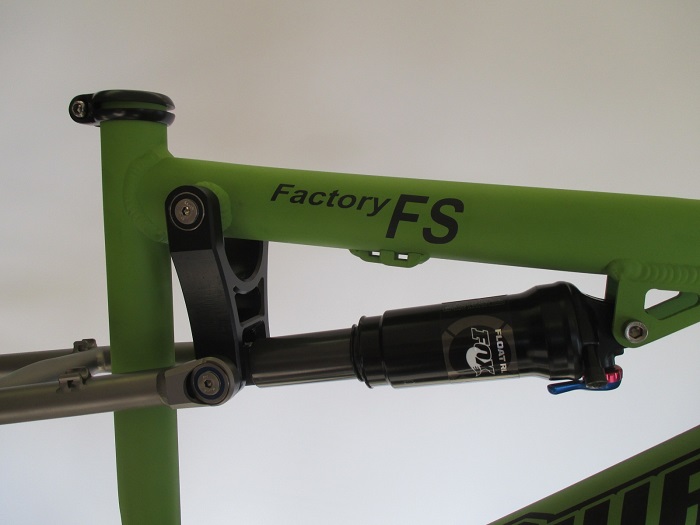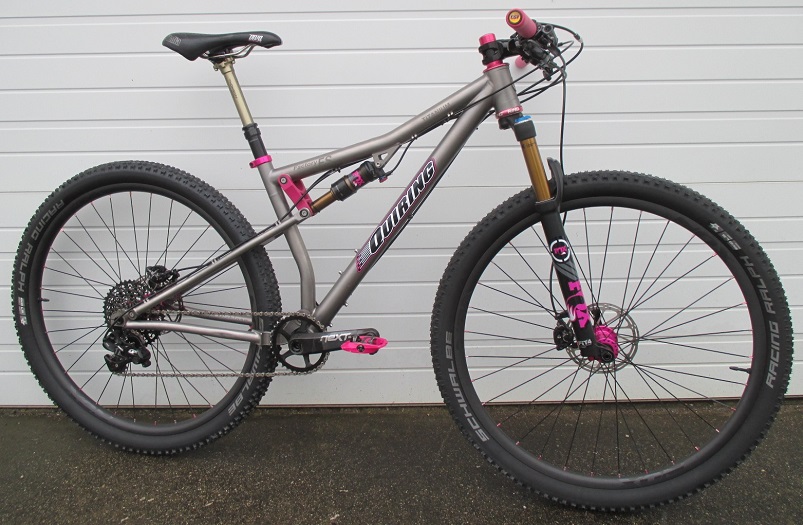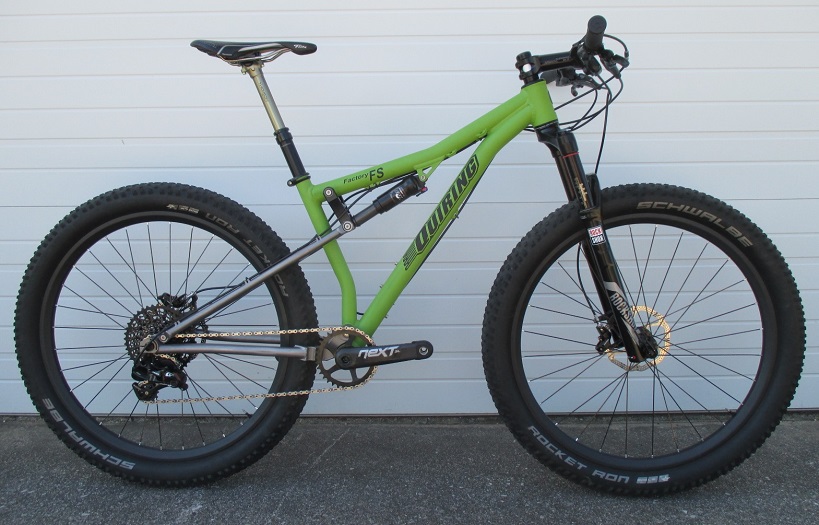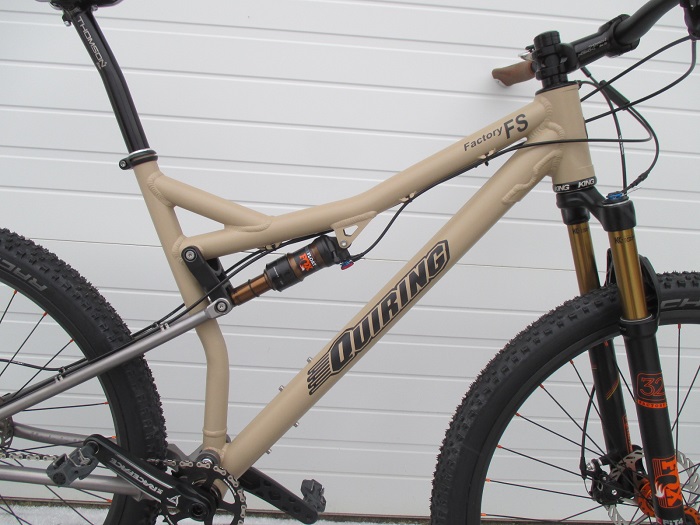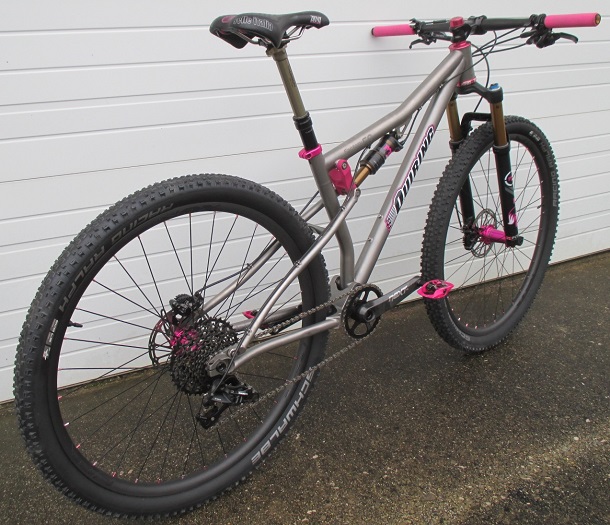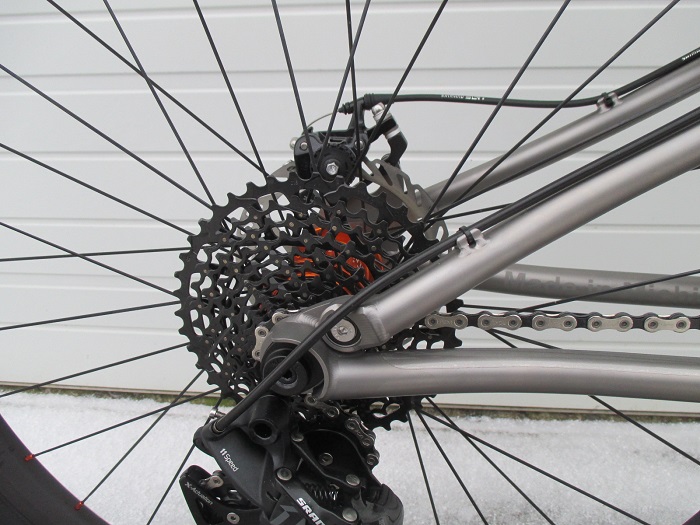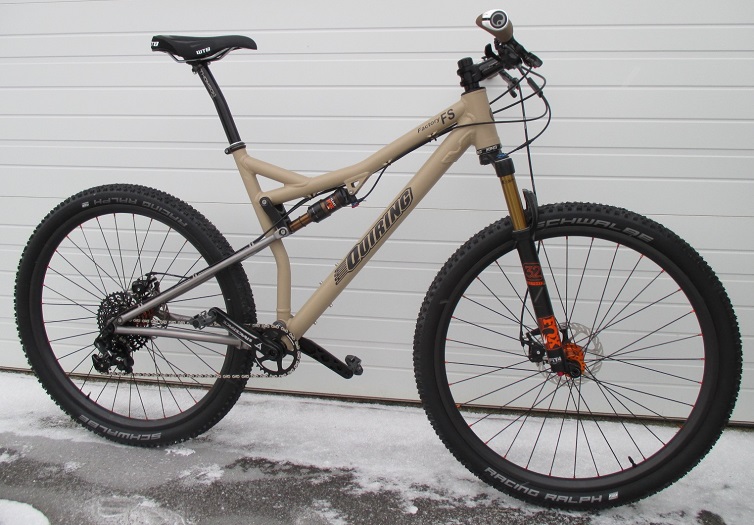 Quiring Factory FS (Full Suspension specific for 29'er and Plus tires)
Quiring Factory FS ------100% designed and fabricated in house!
To stay on top of the game, you have to evolve.
Introducing the Quiring Factory FS, the first customizable 29'er and Plus bike compatible full-suspension bike to be 100% designed and built in-house from top quality materials of lightweight aluminum and durable titanium.
With geometry and handling characteristics tunable to racer instinct, the Factory FS is a XC riders dream, featuring 120 mm front and 100 mm rear suspension travel.
What makes the Quiring Factory FS unique?
Since we build each Quiring Factory FS at our small shop located in Northern Michigan, U.S.A., we can customize the top tube length, seattube length, headtube length, and geomentry characteristics to the individual rider.
We choose to make our chainstay swingarm, yoke and upper linkage from 6/4 titanium and oversized 3/2.5 titanium tubing for durability, with a total of 12 sealed cartridge bearings serving as pivots for stiffness and the longest wear life.
Using computer aided design (CAD) we located our pivots for an efficient cross country design during pedaling while enhancing the comfort of the rider from the abuses of the trail.