CUSTOM BUILT BICYCLE FRAMES SINCE 1999     PH. 231-464-5611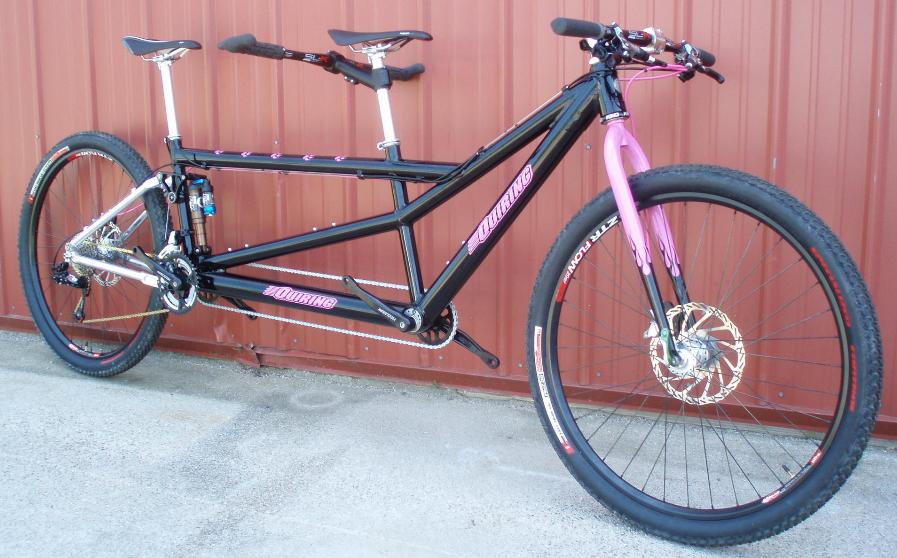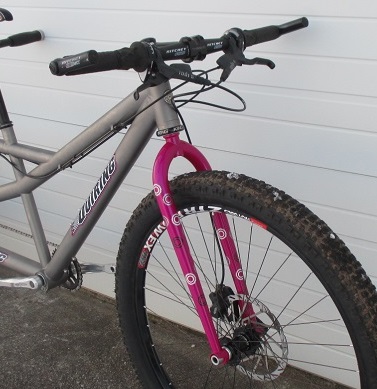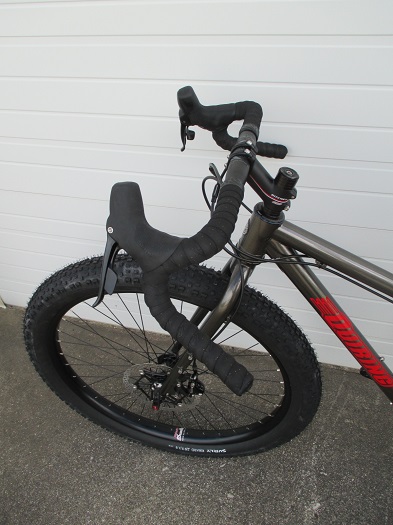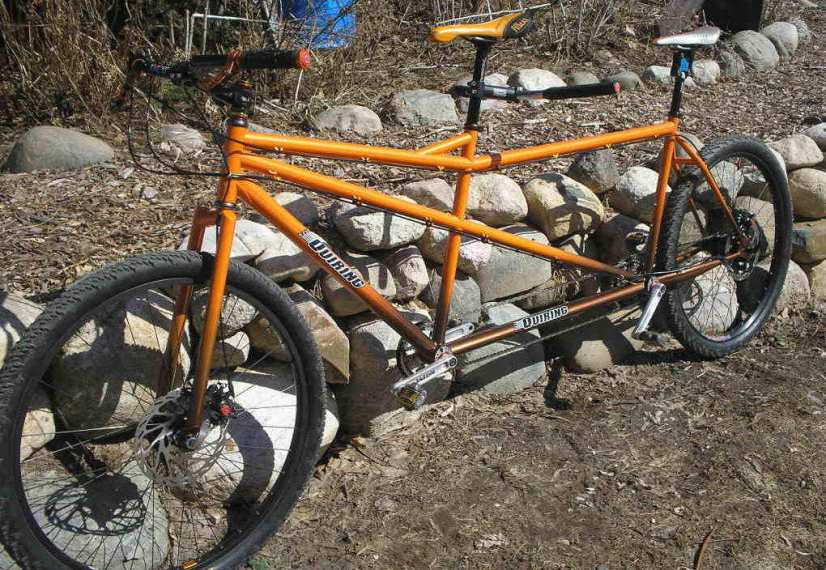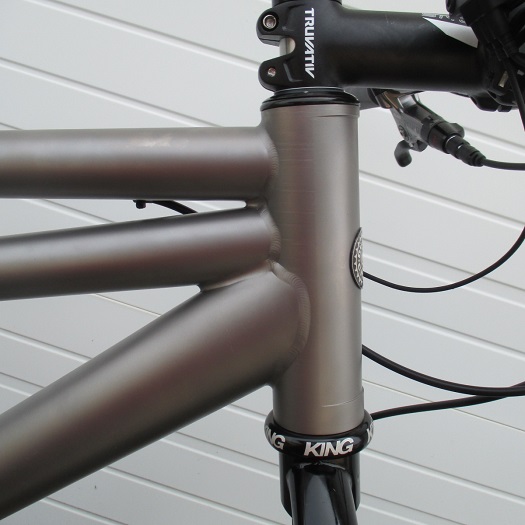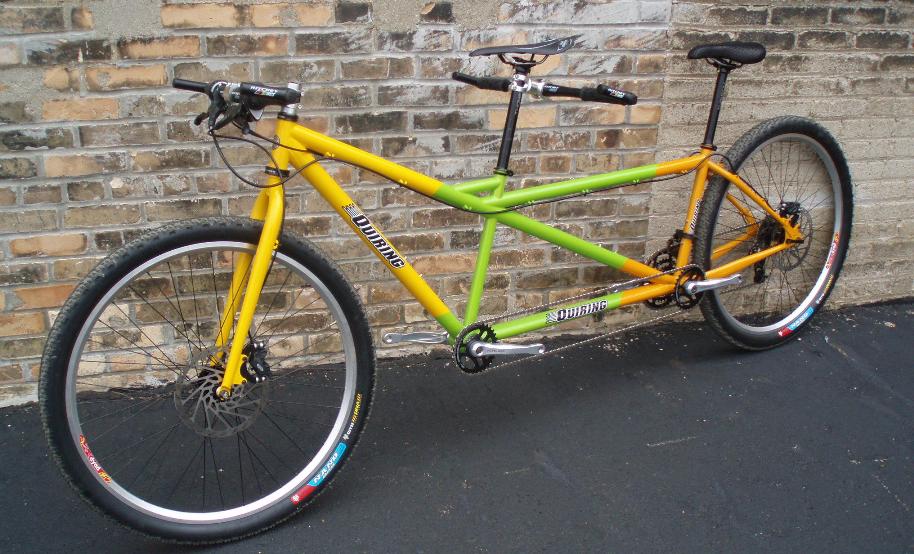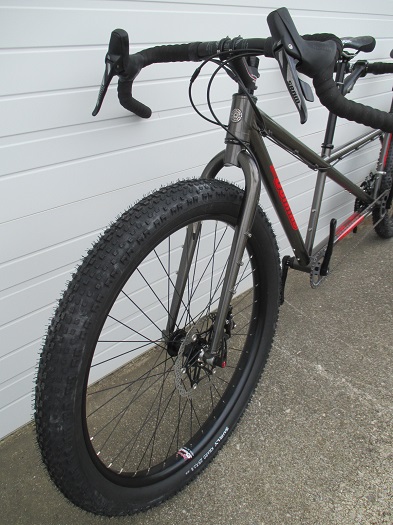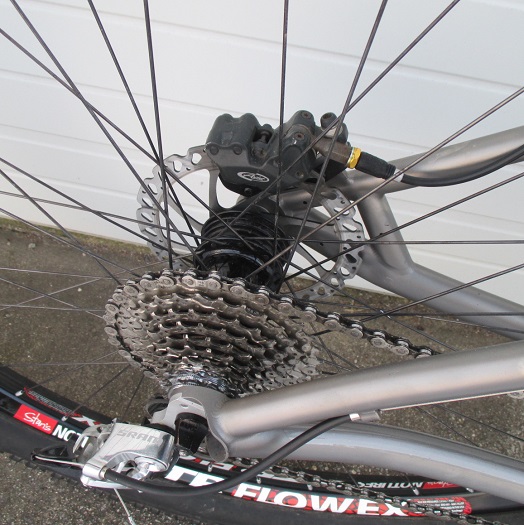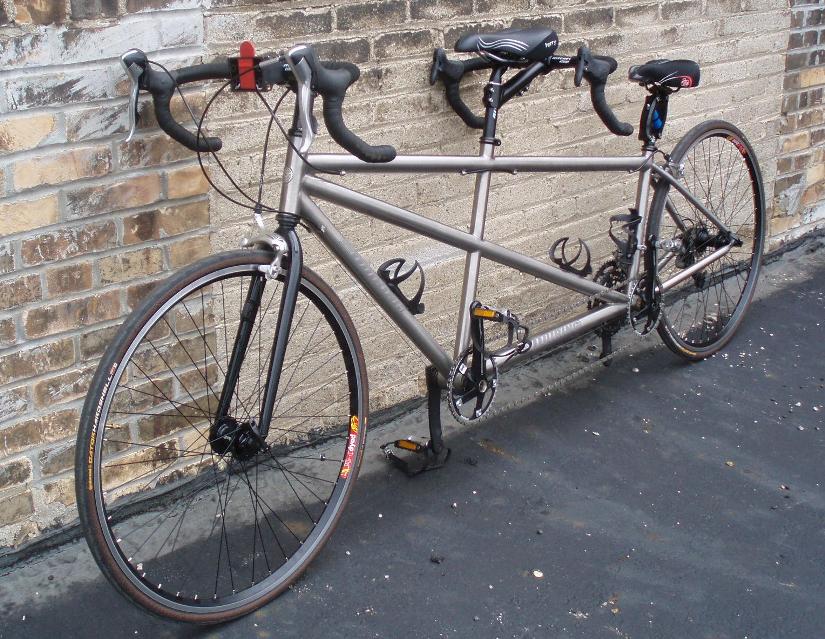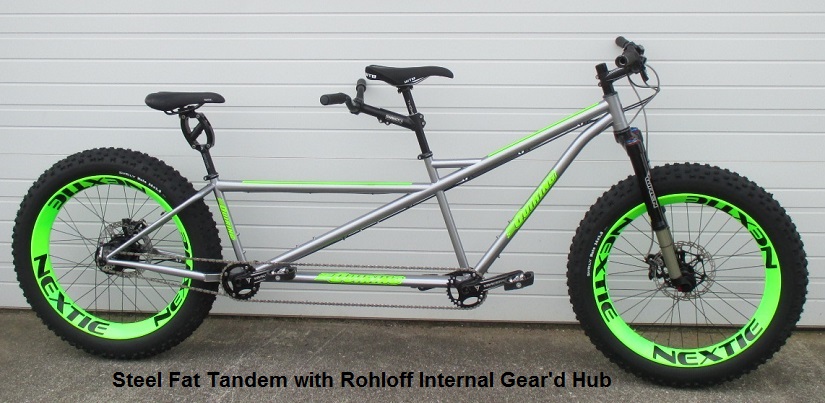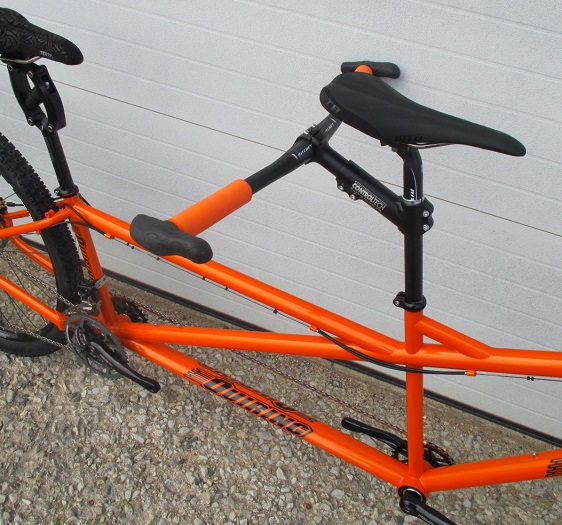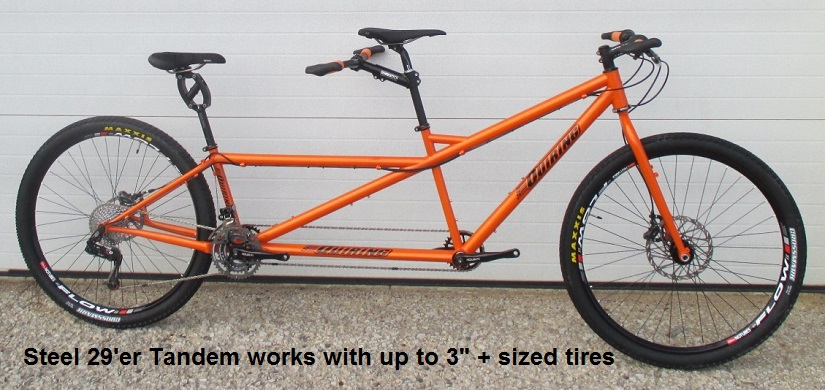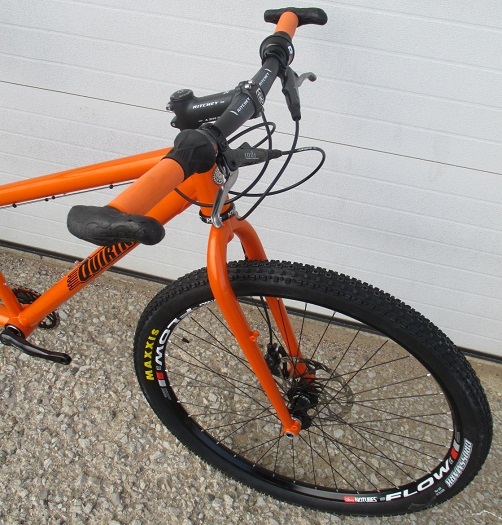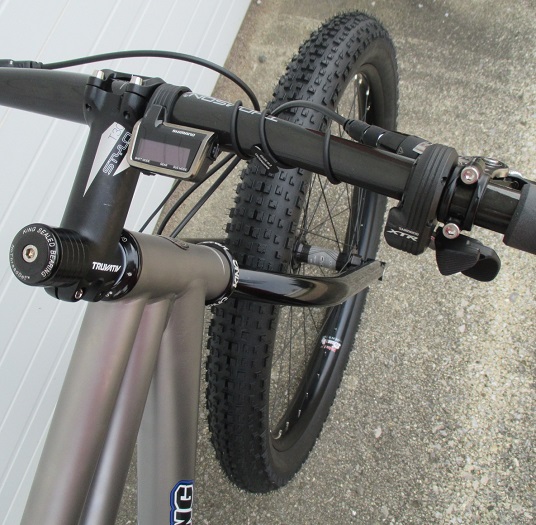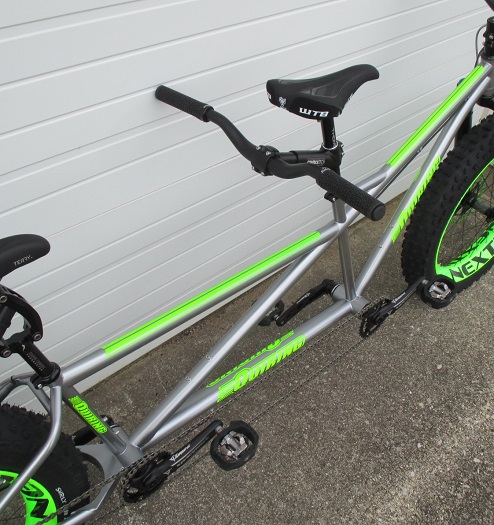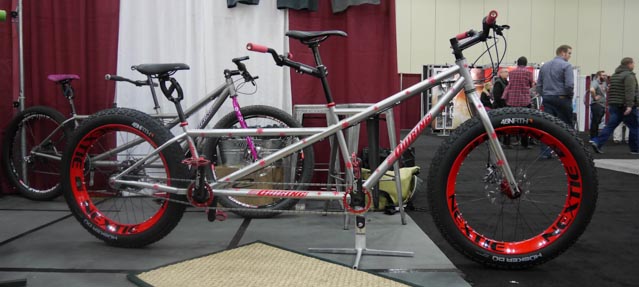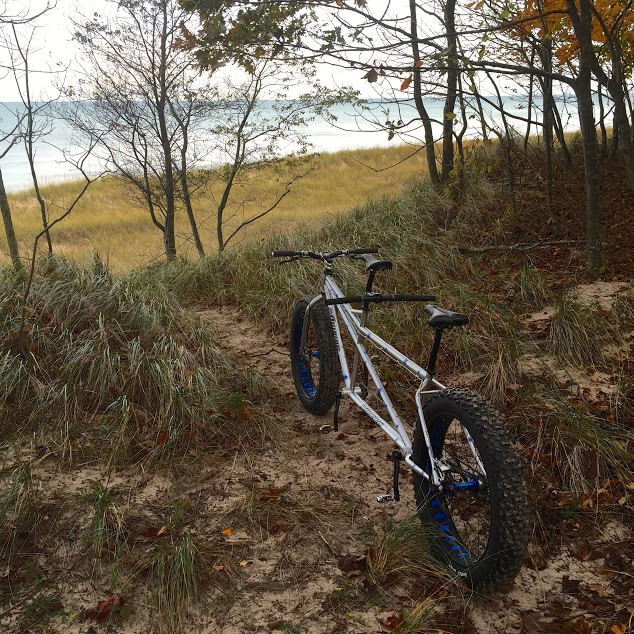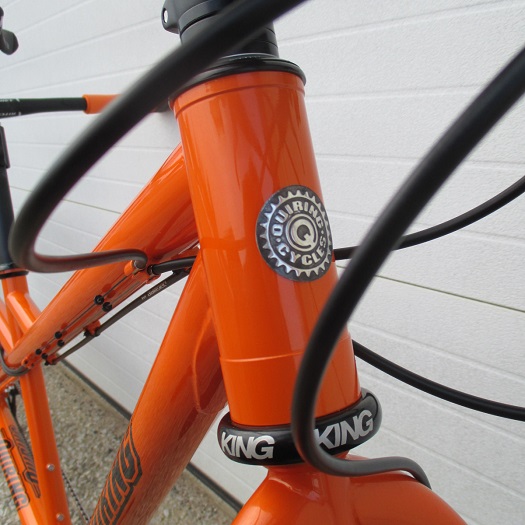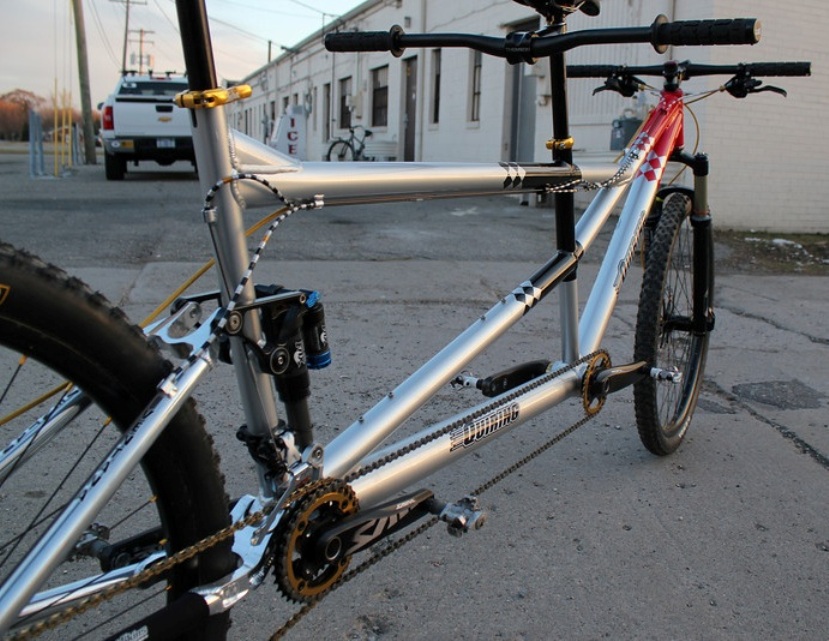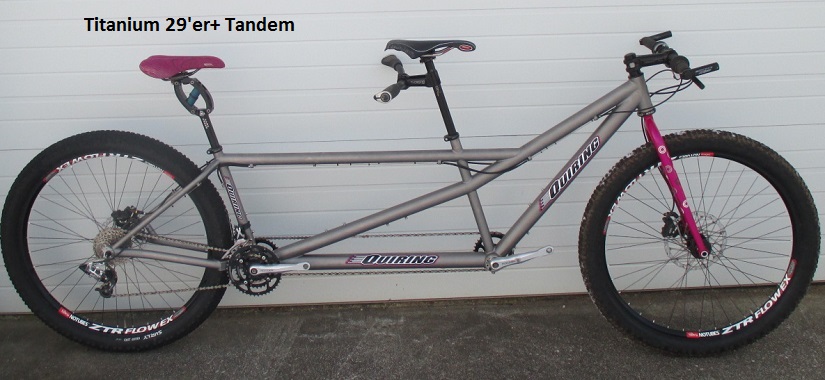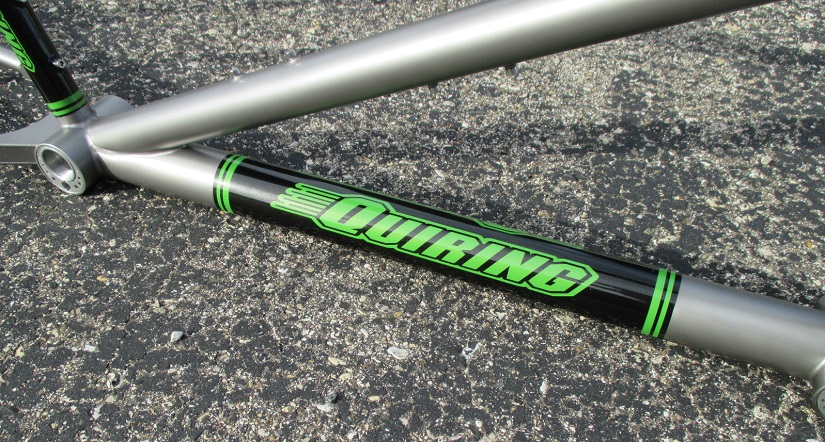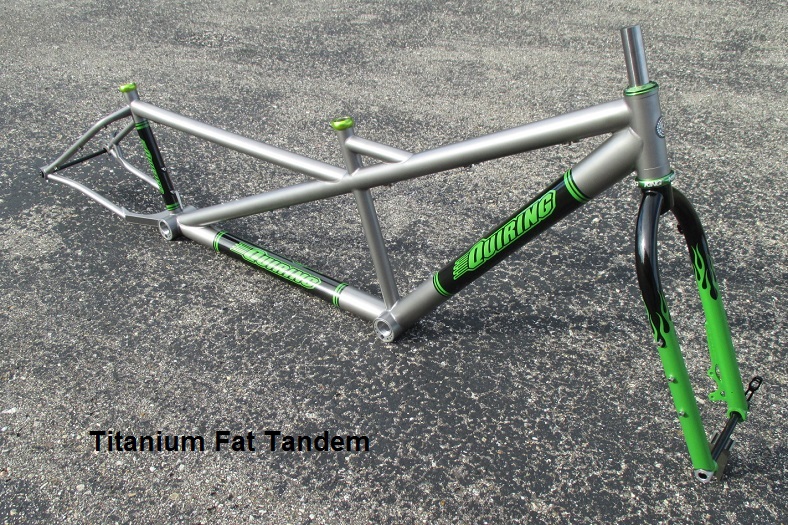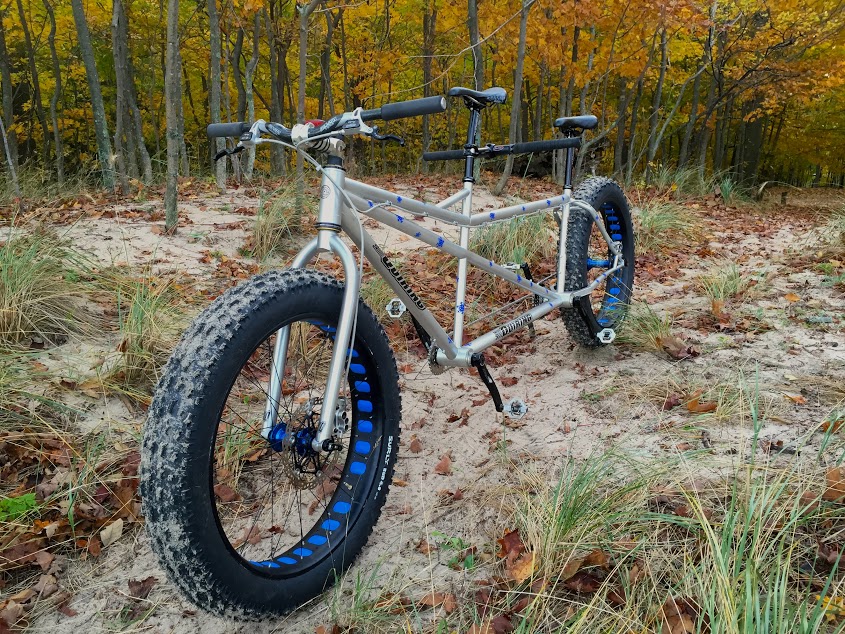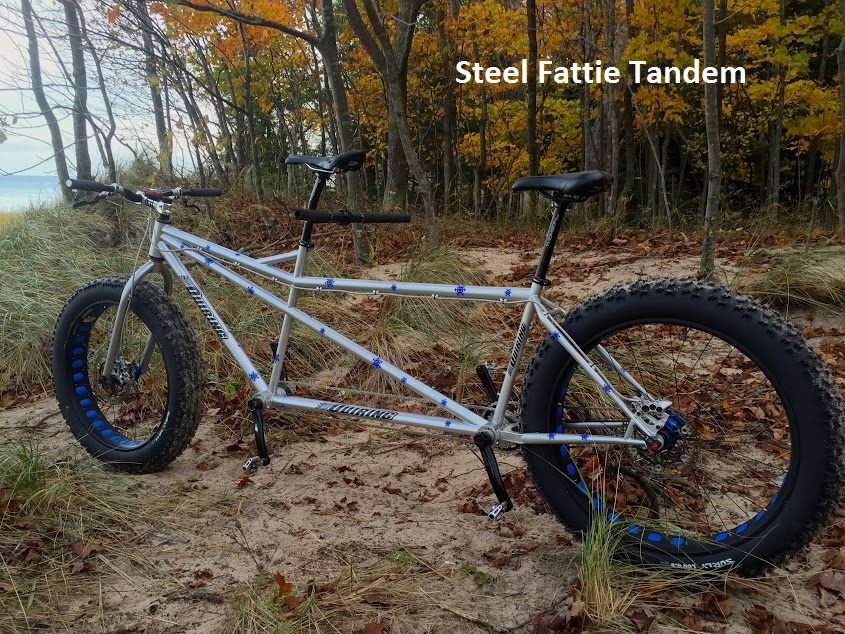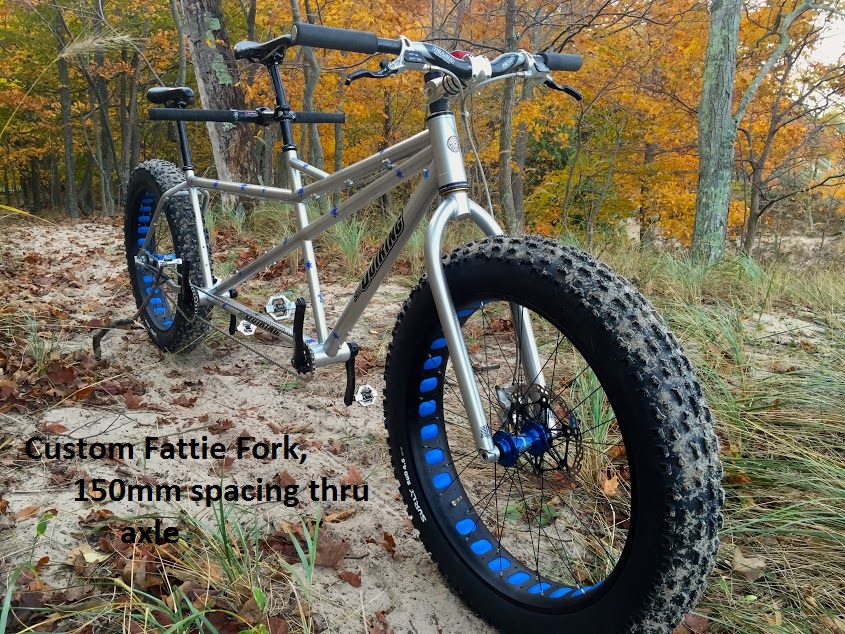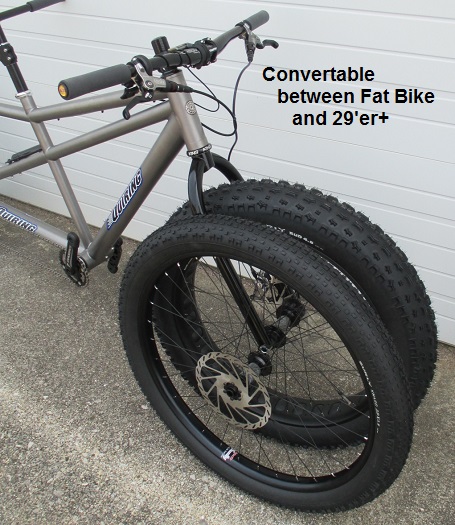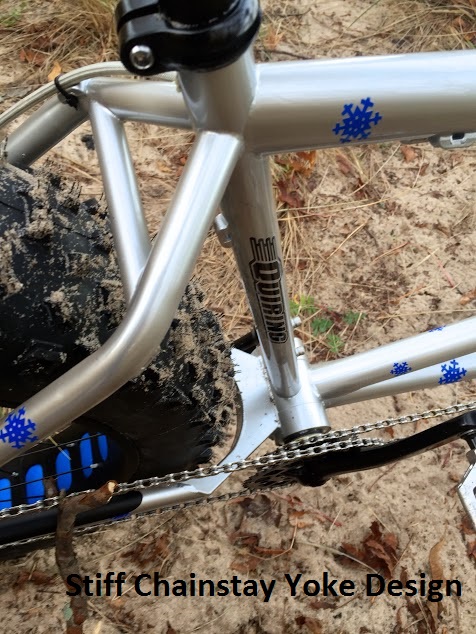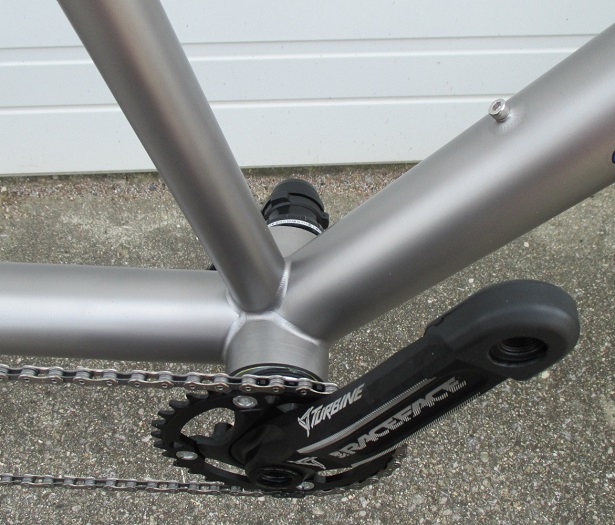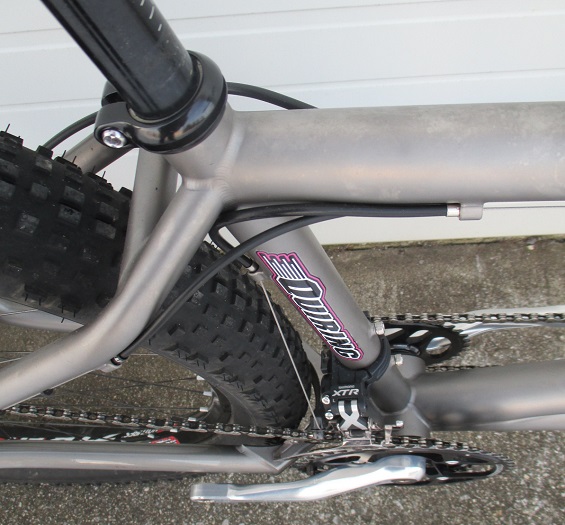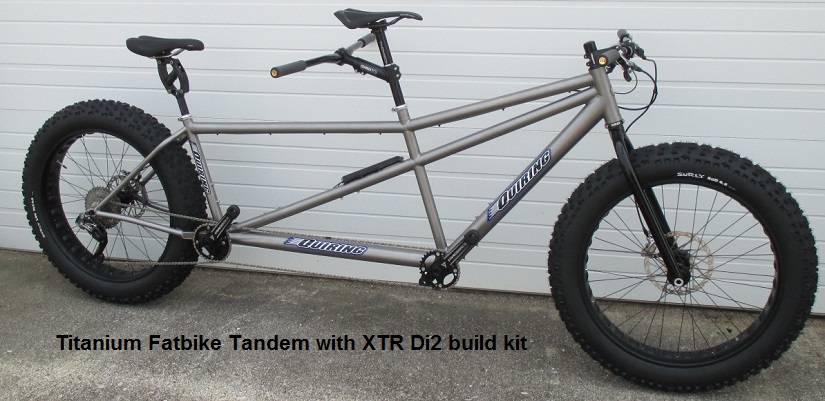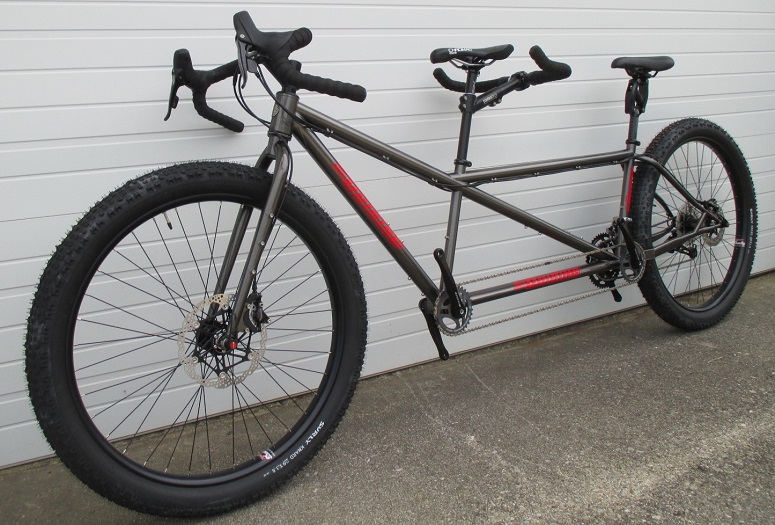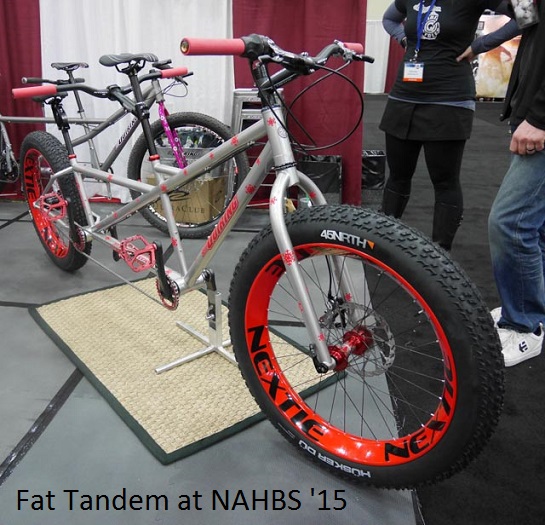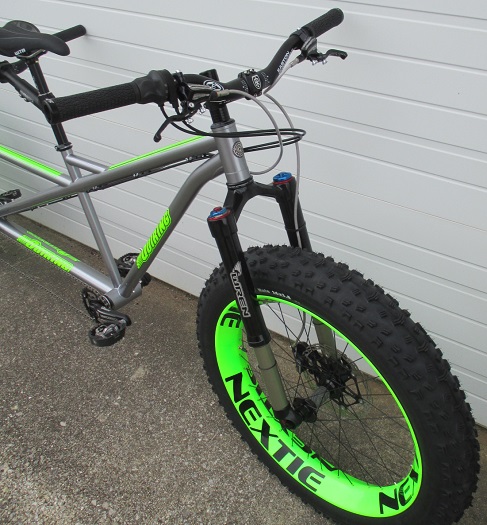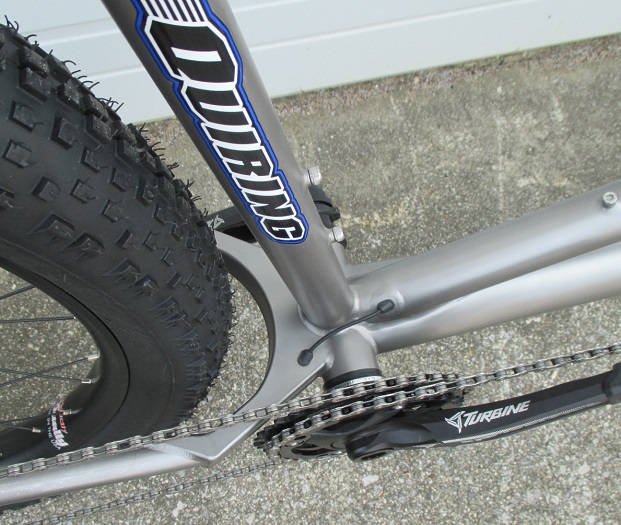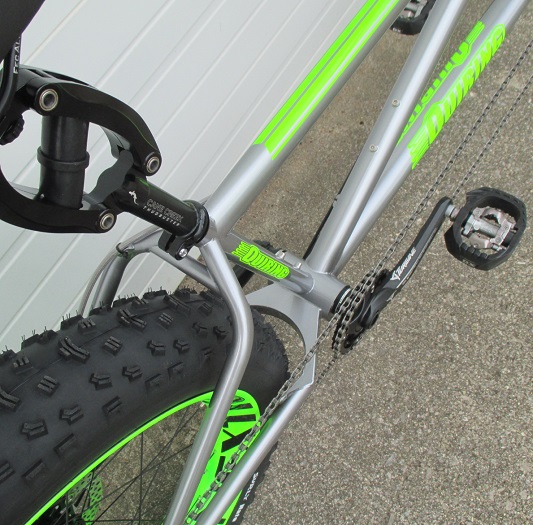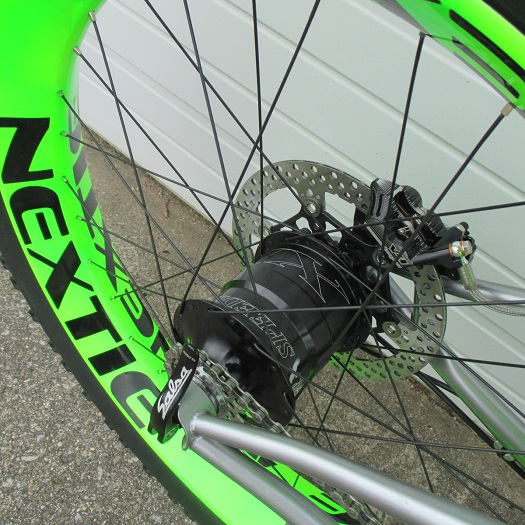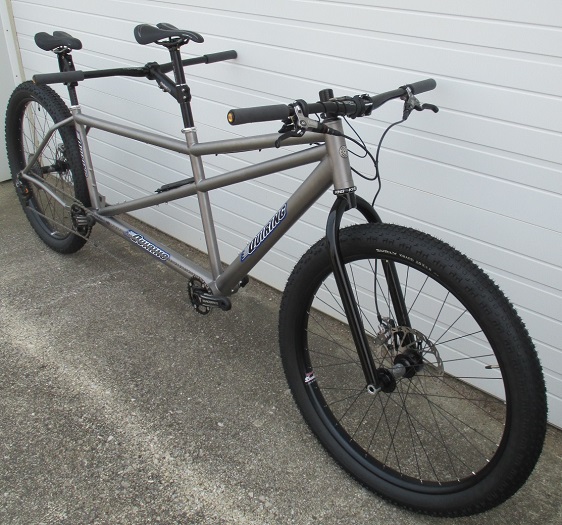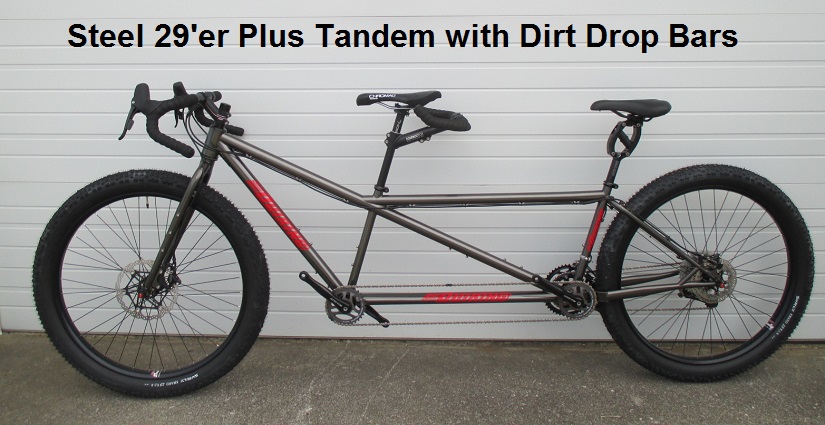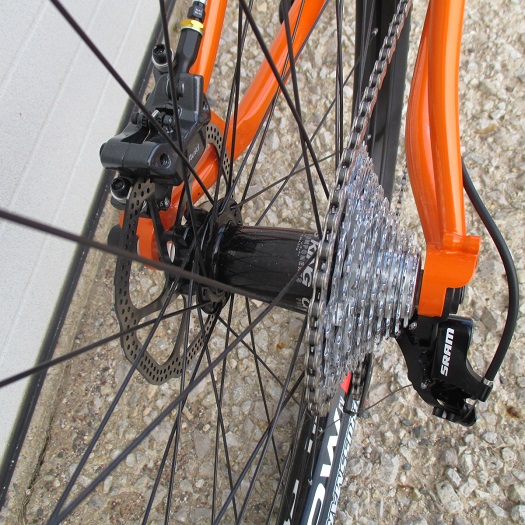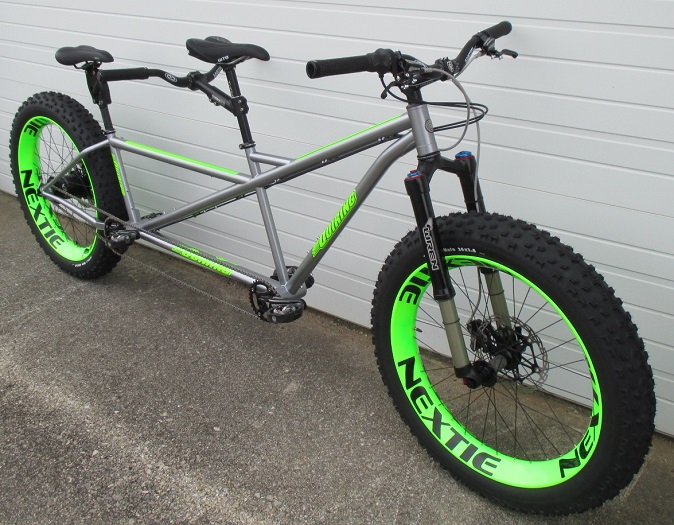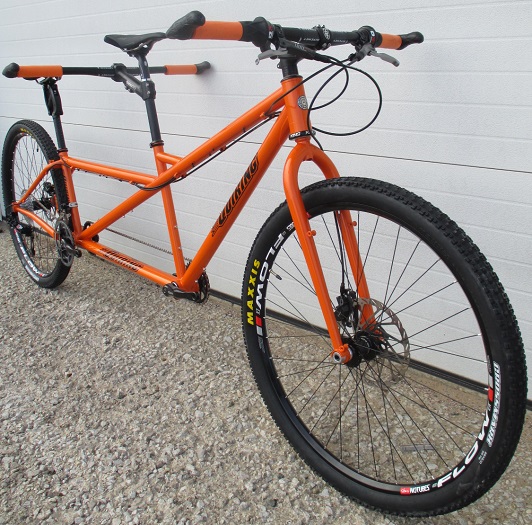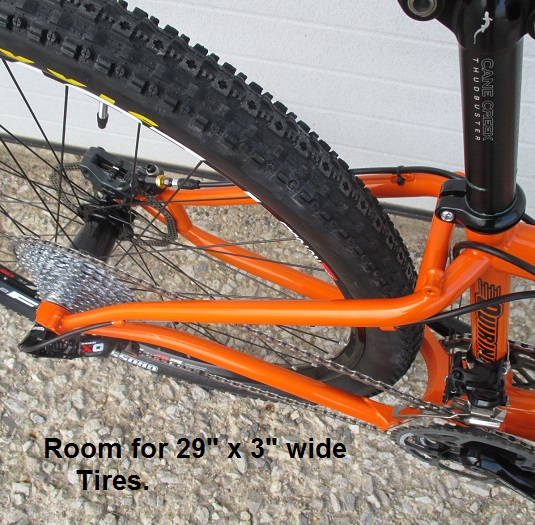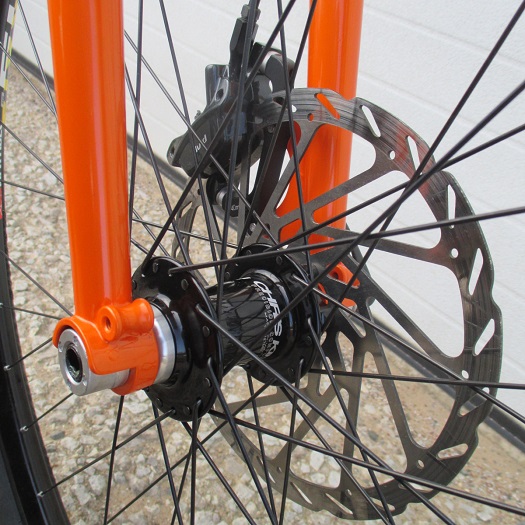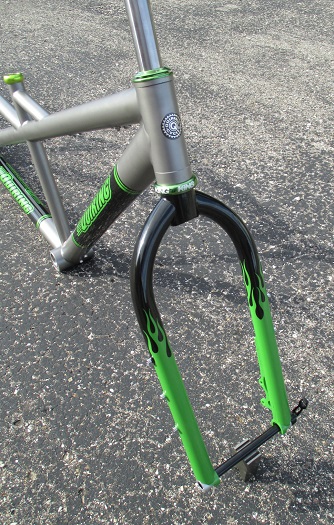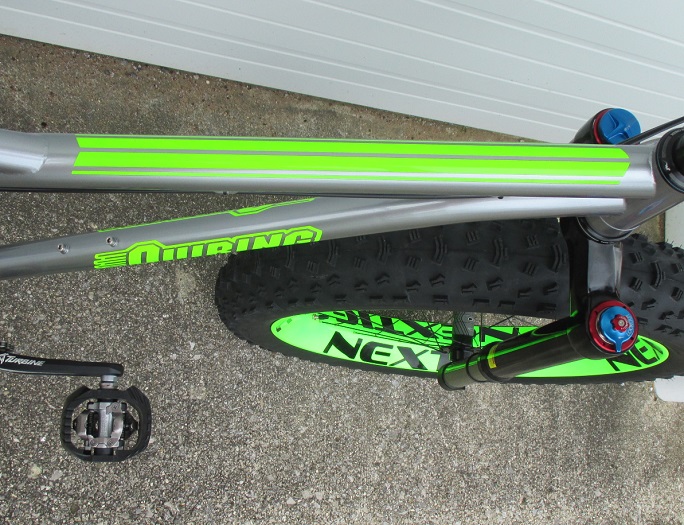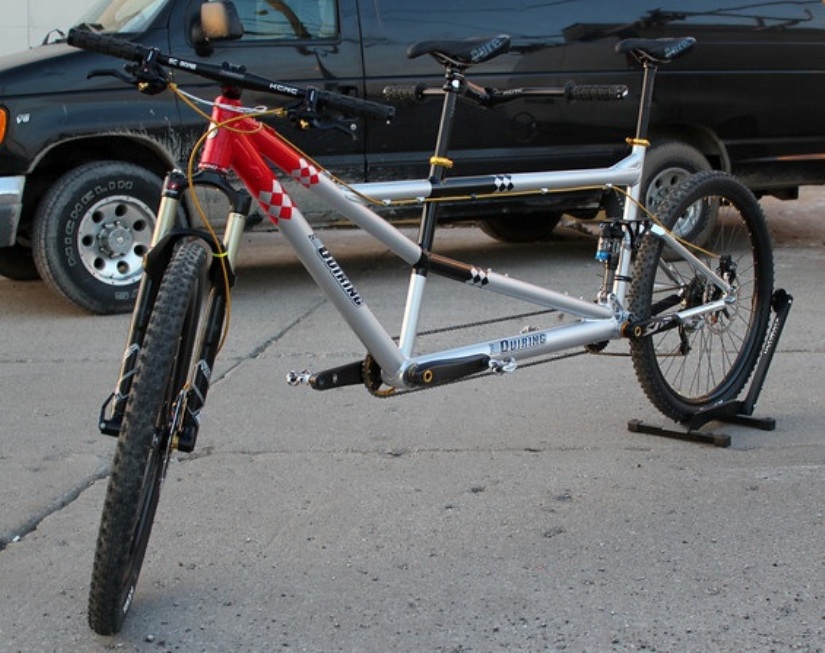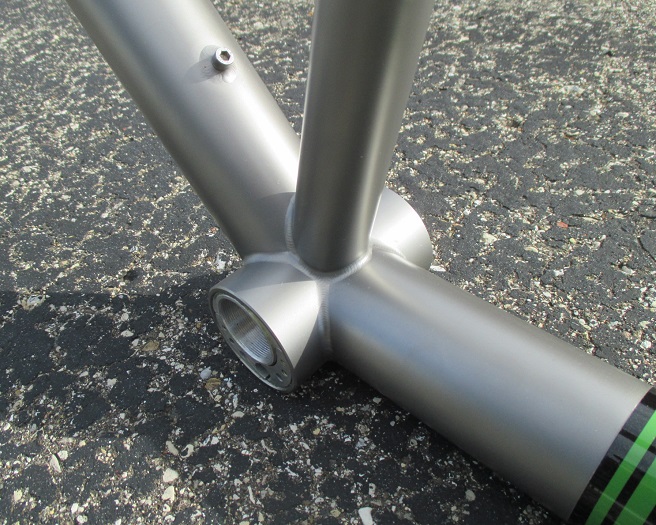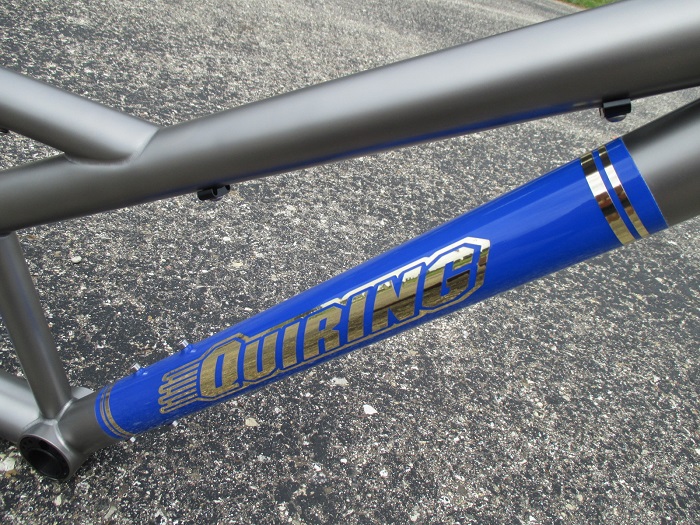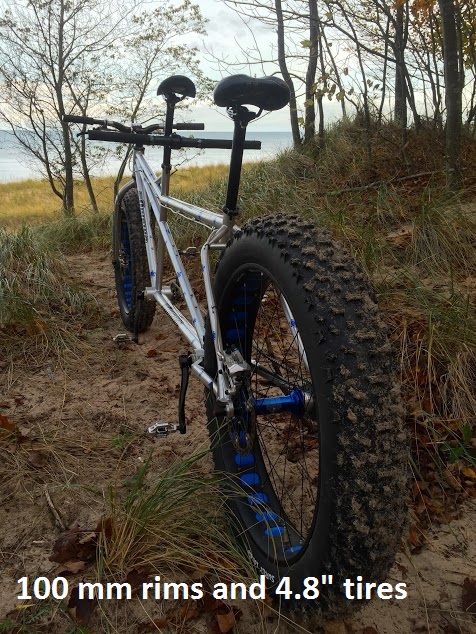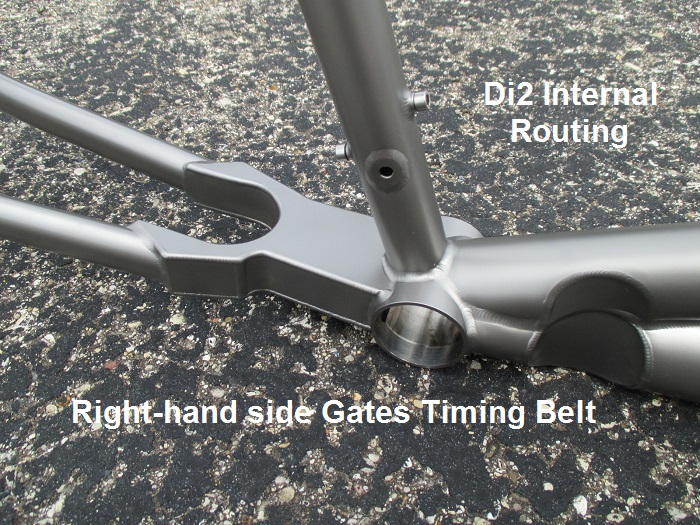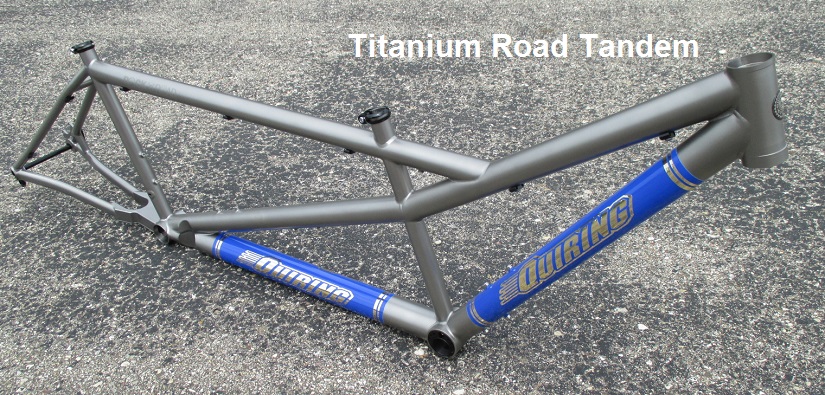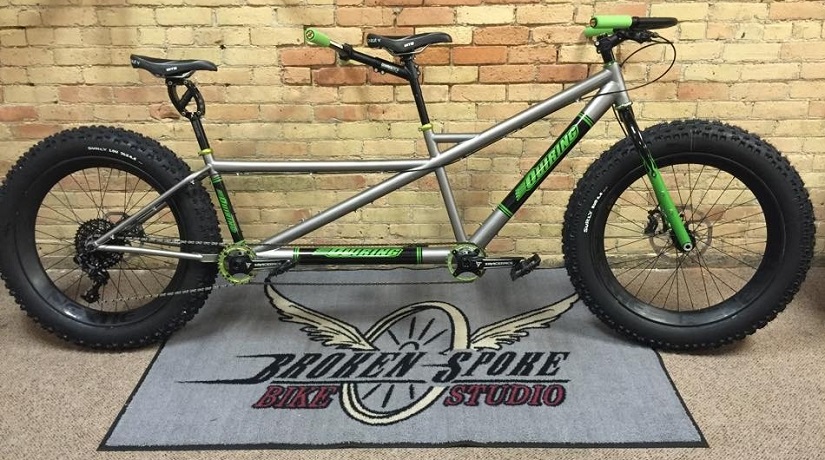 tandemcompleteleftside3-20-0900711
 
Quiring Custom Tandems: Double the Riders, Double the FUN!
Sometimes Necessity is the Mother of Invention
Scott Quiring's desire to build tandems began with the idea that he could ride this with his significant other. There was a lack of 29'er tandems on the market in this time period, and tandem aficionados in the industry said it "could not be done". Boy, they were wrong!
Big Ideas Turn into Big Momentum
The first 29'er tandem Quiring built proved to be a great success. Big wheels go perfect with big momentum. The 29'er tandem can also be used with road wheels. Since the time of the first tandem, Quiring has raced off-road on a tandem as the captain, as well as having the privilege of being a stoker, so he knows through experience what tandem riding requires.
Once Quiring invested in the tooling to build the first 29'er tandem, he was quick to offer other types of tandem builds too!
On the Tandem you can hammer as hard as you want, but it's pretty much impossible to drop your tandem partner!
An added advantage to getting a custom-built tandem is that if you have two different sized riders, the frame can be better tailored to fit each rider. Steel frames offer the best comfort for the price. Whereas titanium tandems are a little lighter, they do cost more.
Please call Scott to discuss if a tandem is possibly in your future!